Mouse Nation Episode Four!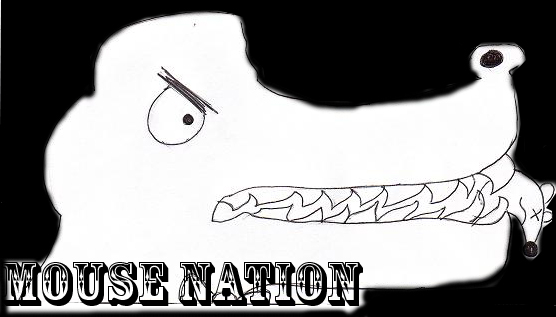 Mr. Cheezers must keep his end of the deal and take the office secretary, Shirley, out on a hot date! Will he survive the torment of extreme body odor and French cuisine? Read and find out!
Click the image and scroll through to read the comic.