Faculty
Hang on for a minute...we're trying to find some more stories you might like.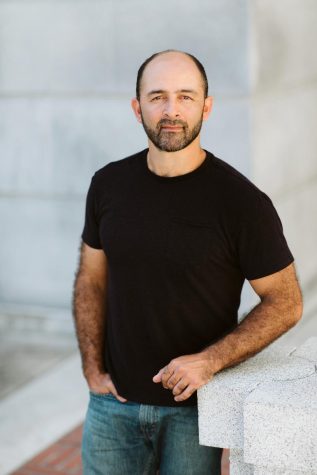 Michael Levitin (mlevitin@dvc.edu) is the adviser to the DVC Inquirer and Ink Magazine. He joined Diablo Valley College in 2019.
Charleen Earley, (cearley@dvc.edu) teaches Mass Media of Communication.
Padmini Parthasarathy, (pparthasarathy@dvc.edu) teaches Introduction to Newswriting and Reporting.