DVC Career and Transfer Services offering last minute application labs
Hang on for a minute...we're trying to find some more stories you might like.
The Nov. 30 application deadline for University of California (UC) and California State Universities (CSU) is almost upon us. Of course, students pursuing a higher education in California are well aware of this. But every year, for whatever reason, there are groups of students that leave applications off for the last minute.
If you happen to fall into that group, don't lose your mind just yet! There are still a few more on-campus opportunities that will help you work on your application.
DVC's Career and Transfer Services will be in HSF 292 on Nov. 29 and Nov. 30 offering application labs from 9 a.m. to 3 p.m.
There you will be able to talk to a counselor about any questions you have. These labs aren't appointment based; drop-ins are more than welcome.
Lab opportunities like these have been offered periodically since mid-September. Other transfer events offered include UC application workshops, CSU application workshops and personal insight question workshops.
"I was stressed out with deadlines coming so soon but the application labs made things seem not so scary. The people were nice and made me feel secure in decisions and what's going to be best for me," said Ariel Ostadsharif, 19, who is applying to San Francisco State University, San Jose State University and Sonoma State University.
If you miss the lab times you can always stop by the transfer center in the Administration Building, where counselors will happily help you with of any applications that you have.
With deadline day and class registration for the spring 2018 semester so close to each other, booking an appointment is the best way to guarantee you'll be able to speak to someone.
DVC Career & Transfer Services are all over social media too. You can find them on Facebook, Twitter @dvccareertransfer, Instagram @dvccareertransfer and on Snapchat @dvccat. Connect with them today!

About the Contributor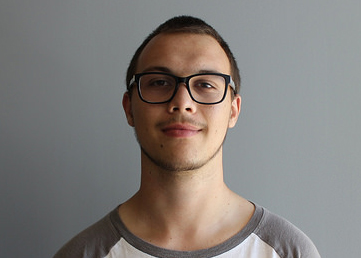 Mike Stehlik, Staff member