Buzz: How are you preparing for finals?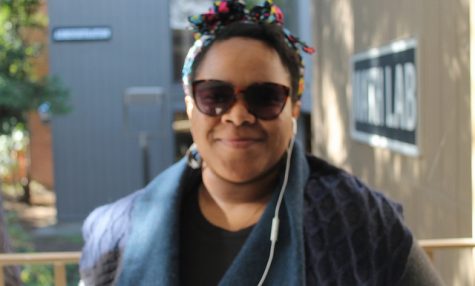 Kimielle Edwards, Registered Nurse.
"I'm going to my counselor and finding how to study more efficiently."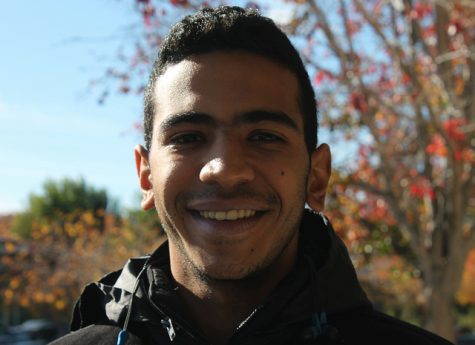 Mahmoud Eid, Psychology.
"Learn and memorize 75 vocabulary words, 33 chapters, and read through Kite Runner for one English Class."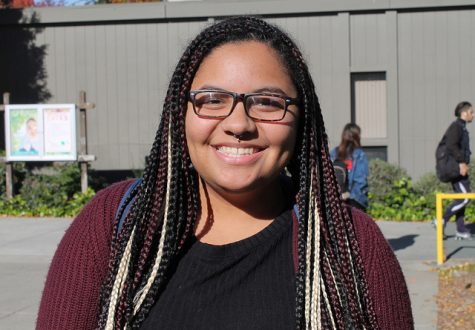 Deja Calloway, Undeclared/History.
"Trying not to stress out too much."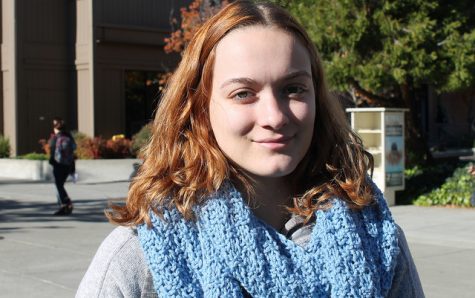 Anna Fuqua, Studio Arts.
"One step at a time."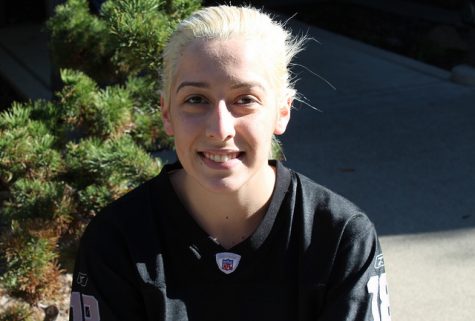 Desiree Kupiec, Biological Sciences.
"Lots of library time, lately I've been going to the Cal library in Berkeley because they are open much later."