The Buzz: How do you prepare for finals?
Hang on for a minute...we're trying to find some more stories you might like.
"I didn't get too many finals this semester, lots of final projects."
Axel Melendez, 18, Undecided
"I study a little bit everyday."
Maya Meza, 18, Early Childcare
"I focus on the material that we went over in the beginning of the semester (because) that is the information that is the least fresh in my mind."
Reyn Nakamoto, 18, Computer Science
"I go over past tests and study guides."
Cameron Shapoorian, 19, Computer Science

About the Contributors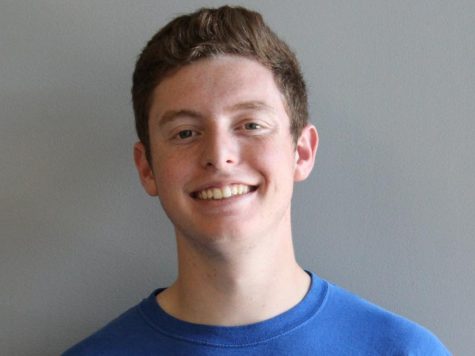 Max Miller, Staff member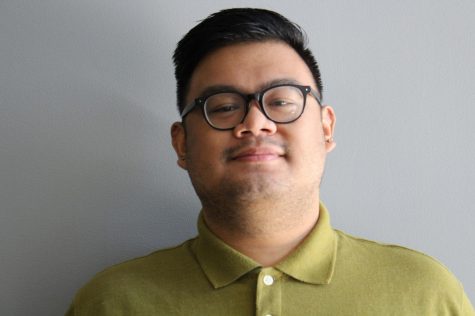 Phillip Cordero, Assistant editor
Assistant editor, fall 2018.