The Buzz: How did the new valet parking work for you?
Hang on for a minute...we're trying to find some more stories you might like.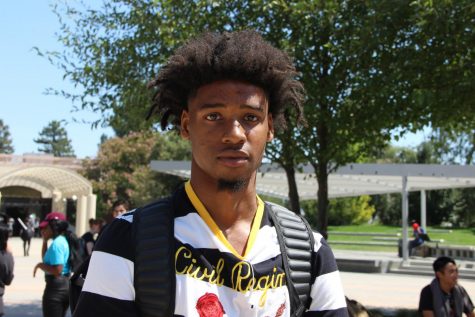 Samantha Laurey
"I would use the valet parking, but I would want to see the people [valet drivers] first."
Kahlil Spain, 18, Digital Media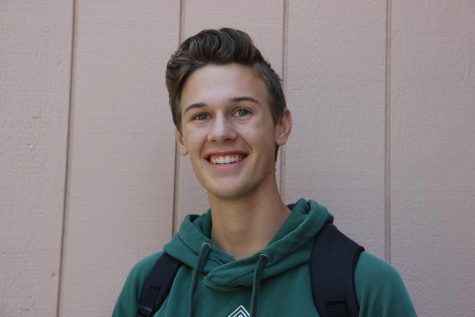 Samantha Laurey
"I would not use the valet service. It's concerning because when I valet at work we have to go through a lot more procedures to guarantee the vehicle's safety."
Josh Pikal, 19, Business Marketing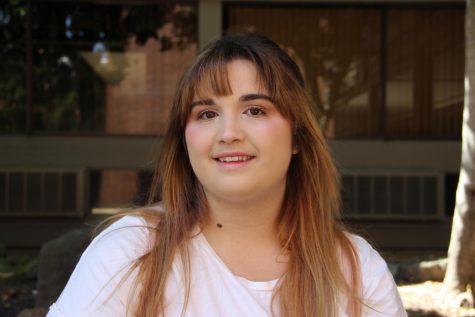 Samatha Laurey
"I think [the valet parking] is a really neat idea. It's good for people who are having a hard time finding a parking space."
Taylor Chiodo, 20, Undecided
Samantha Laurey
"I would possibly use the valet if my parents would allow it and if I knew all of the information about it. Otherwise it is sketch."
Shelby Taylor, 18, Bio Chemistry

About the Contributors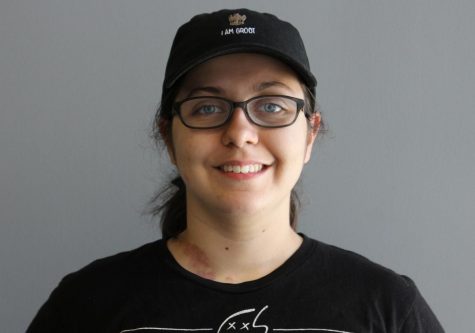 Samantha Laurey, Staff member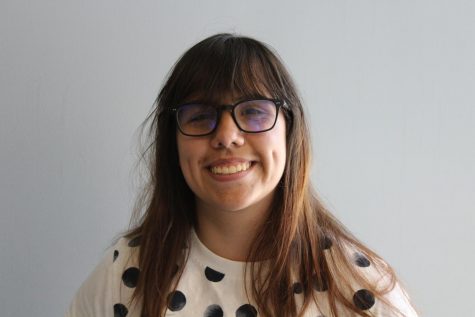 Emma Hall, Assistant Editor
Assistant editor, fall 2018.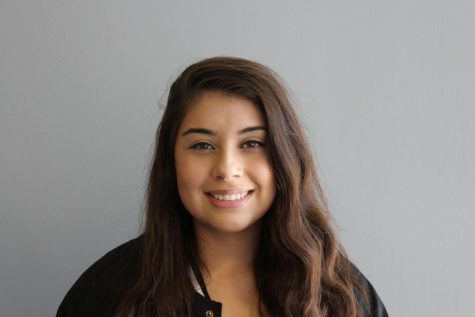 Isabel Villalobos, Staff member