The Buzz: What do you think needs to be improved on campus?
Brianne Pelejo, 20, math major.
"I think they should improve parking, more spaces."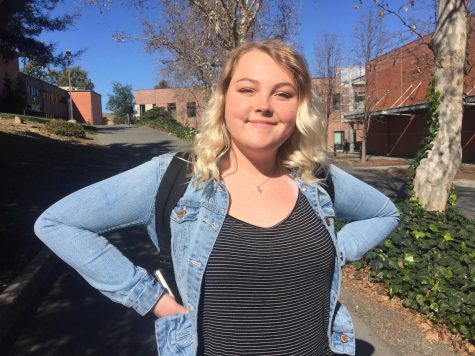 Mariah Mousa, 20, architecture major.
"They've already done what they can but obviously parking, it's crazy."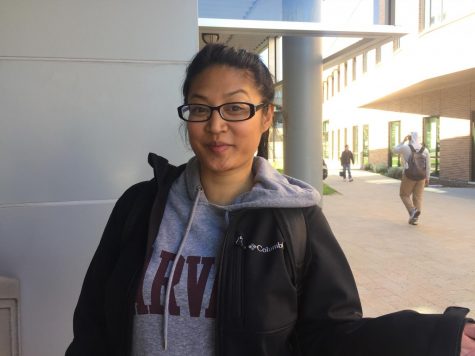 Desiree Usog, 36, addiction studies.
"I love the campus I don't think anything needs to be improved here."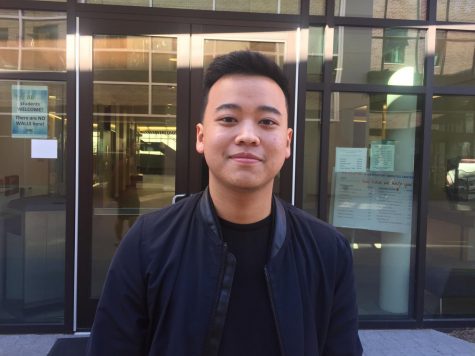 Nicholas Andre, 19, computer science.
"More parking."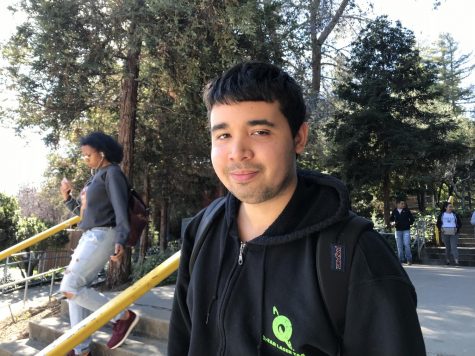 Timothy Whitwood, 22, art and digital media major.
"English tutoring should open a week after school starts and tutoring should be open until eight."