Carter Herrera, Editor-in-chief
April 7, 2021
For the last 10 games, the Golden State Warriors have been in a disastrous slump. Winning only three of those games, one might say the team's recent...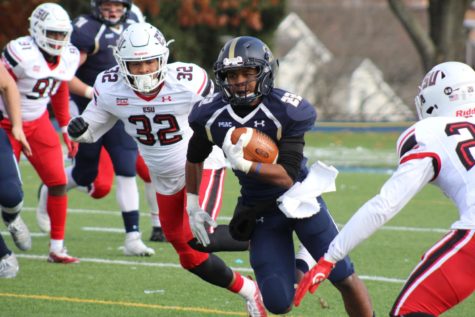 Coronavirus Continues to Impact Student-Athletes, But Spring Scrimmages Are Within Sight
March 10, 2021
Student-athletes at Diablo Valley College will be able to return to sports activity via the Limited Athletic Opportunity program, which allows...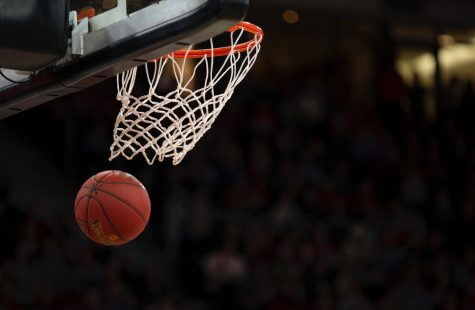 What The Warriors are Lacking and What They Need to Overcome it
February 17, 2021
As of Thursday, Feb. 18, the Golden State Warriors have a 15 and 13 record. Last year's Warriors ended the season 15 and 50, which shows the...
May 17, 2019
December 4, 2018
May 15, 2018
Enter your email address below to receive our daily email updates.