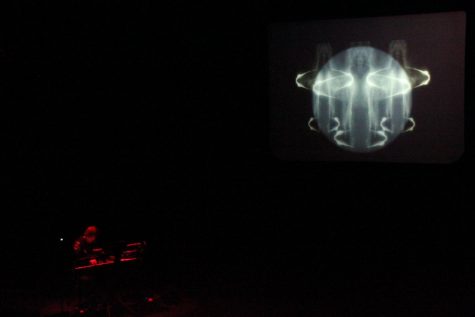 Tyler Skolnick, Staff member
May 29, 2018
Soaring guitar riffs, rising synthesizers and fantastical lyrics echoed through the performing arts center as Dr. Bruce Cook performed his tribute on May 19 to the Bavarian...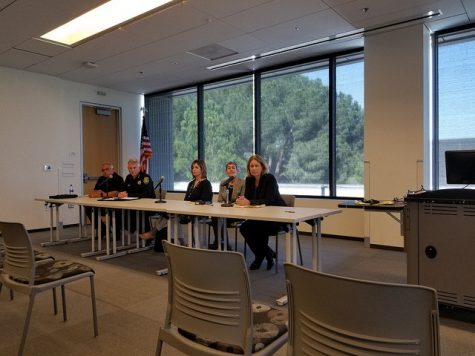 Low student turnout at Diablo Valley College safety forum
May 10, 2018
In the wake of community members feeling harassed and a gun threat canceling classes, Diablo Valley College held a safety forum in the Diablo...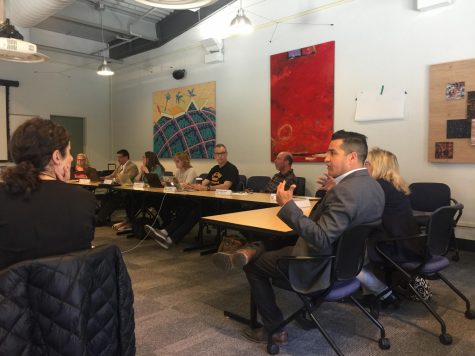 Academic Freedom Resolution raises tensions for Academic Senate at DVC
May 6, 2018
Discussions of Academic Freedom Resolution have been in the works since last fall when political science professor Albert Ponce gave a lecture...
ASDVC election nullification leaves future of student clubs and organizations uncertain
May 6, 2018
The ripple effect of the recently nullified Associated Students of Diablo Valley College election has reached the Inter-Club Council, leaving...
Chris Core, Senior Staff Member
May 29, 2018
Associated Students of Diablo Valley College is in a tough spot. After the general election was nullified and no set date for re-election, there is no clear indication...
The Buzz: What is the best way to study for finals?
May 14, 2018
Adam Fishbaugh, 19, economics "I look at the stuff and I understand it." Kincade Brookey, 22, undeclared "Go over work you did...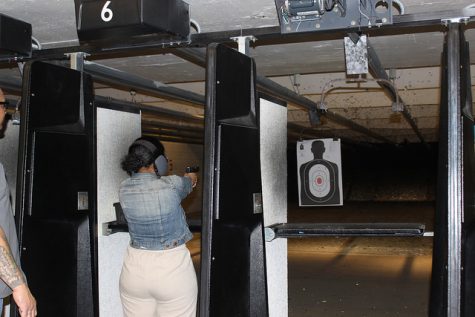 Guns on campuses won't stop shootings
May 10, 2018
Even though gun control and regulation has been an issue for a long time now and that the tragic events these past few months have raised awareness...
Exposed to Judgement: The Digital Way
May 6, 2018
The digital age is a complex era full of benefits and consequences. A click of a button can connect millions of people globally and although...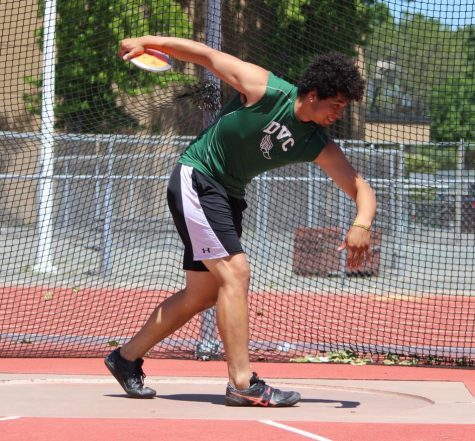 Luis Lopez, Senior staff member
May 8, 2018
While walking around Diablo Valley College, it's easy to overlook who's walking next to you. People can be walking next to future engineers, musicians...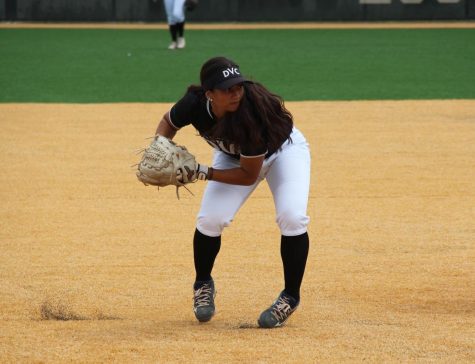 Vikings' season ends after losing against Ohlone College in Game 3 of first round of CCCAA NorCal Regionals
May 6, 2018
After a 4-3 victory in Game 2, the season ends for Diablo Valley College softball as they fell to the Ohlone College Renegades in Game 3, by...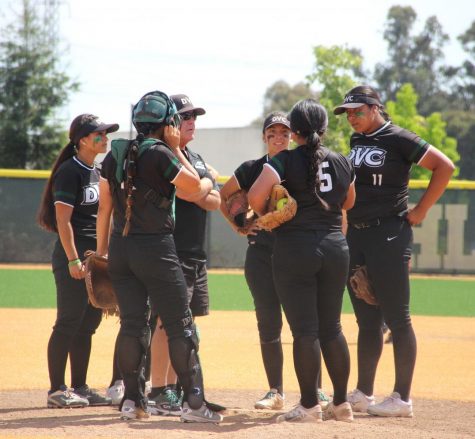 Vikings drop first game of best-of-three series against Ohlone College in first round of CCCAA NorCal Regionals
May 4, 2018
The Diablo Valley College softball team lost on the road to the Ohlone College Renegades 7-1 in the first game of a best-of-three series in the...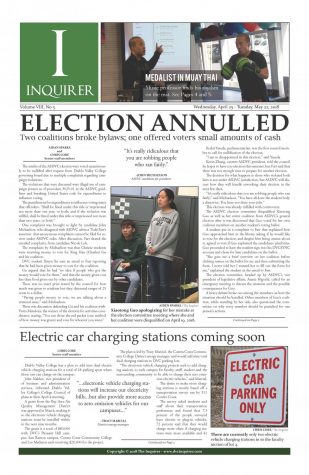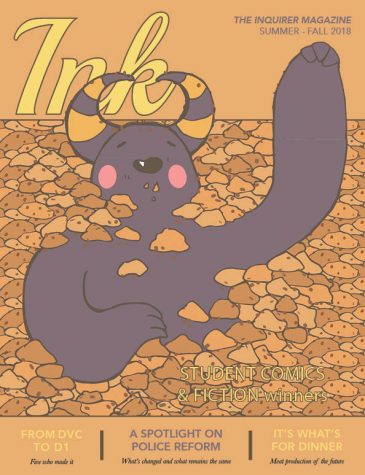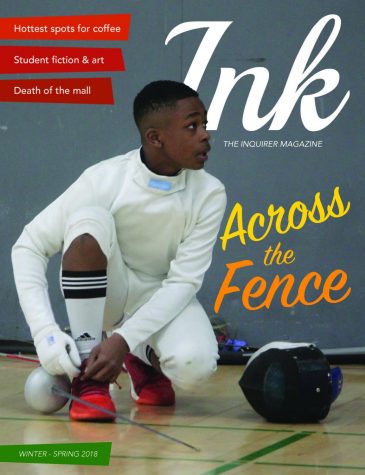 November 28, 2017
September 6, 2017
Enter your email address below to receive our daily email updates.