DVC's Spring Online Art Gallery Puts Student Work on Display
May 12, 2021
Art students at Diablo Valley College have submitted their work to the school's second online art gallery show of the year, which opened April...
Business Entrepreneurship and Career Education On the Rise at DVC
May 5, 2021
In 2019, the winners of Diablo Valley College's first ever Piranha Pool Pitch Competition presented a fitness matchmaking app, PalFit, which...
Contra Costa Has Spent All Its Funding From the CARES Act. What Happens Now?
May 5, 2021
Since the passage of the Coronavirus Aid, Relief, and Economic Security Act in March 2020, Contra Costa has received nearly $230 million in combined...
Jaedan Tatum, Staff
May 12, 2021
To keep him out of trouble when he was a kid, Lorenzo Petersen's parents enrolled him in a baseball program in his hometown of Vallejo. Just like that,...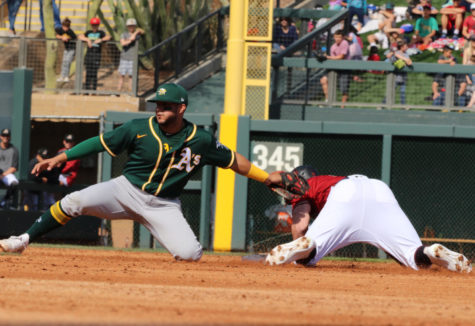 After a Dismal 1-7 Start, the Oakland Athletics Need to Invest in Their Young Talent
April 21, 2021
April has been a wild opening month for the Oakland Athletics. The A's typically start off the season slowly, but losing their first six games...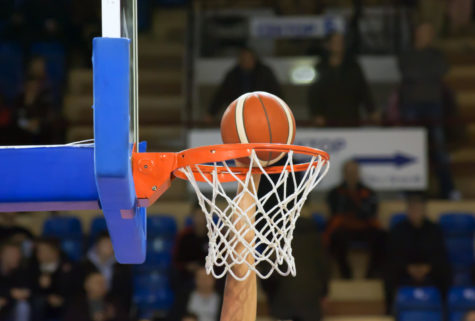 The Warriors Need to Rethink Their Approach: It's Time to Bring Curry Some Help
April 7, 2021
For the last 10 games, the Golden State Warriors have been in a disastrous slump. Winning only three of those games, one might say the team's...
May 17, 2019
December 4, 2018
May 15, 2018
Enter your email address below to receive our daily email updates.