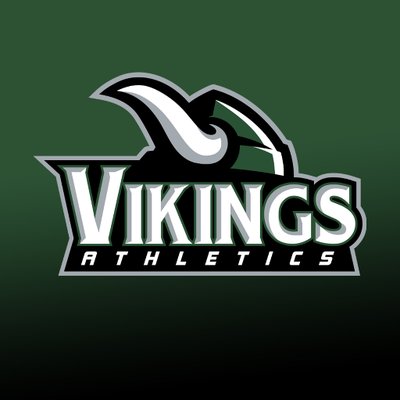 Kat Uher, Staff member
November 6, 2019
Last month, Gov. Gavin Newsom of California signed the first bill to allow college athletes to receive compensation for sponsorship opportunities. The...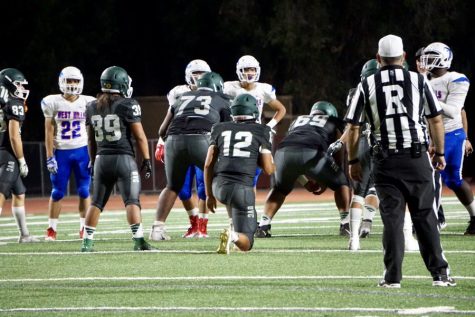 Excessive penalties can't stop Vikings Football dominating home opener
September 12, 2019
Vikings offense started with a bang on Sept. 6 against West Hills Coalinga Falcons with a walloping  49-26 to begin the 2019 season. Freshman...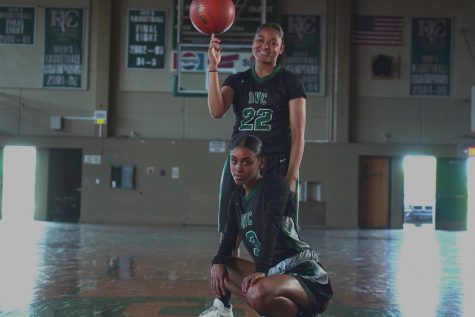 May 20, 2019
The Diablo Valley College women's basketball team made history, winning its first California Community College Athletic Association state championship....
December 4, 2018
May 15, 2018
November 28, 2017
Enter your email address below to receive our daily email updates.