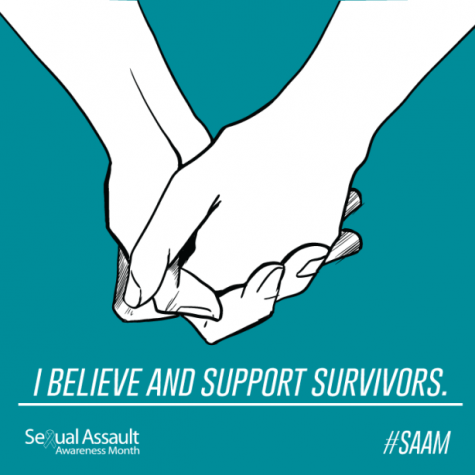 Emma Hall, Editor in chief
April 8, 2019
DISCLAIMER: The following opinion column includes graphic details and excerpts regarding sexual assault. Please read with caution. For those struggling with sexual assault,...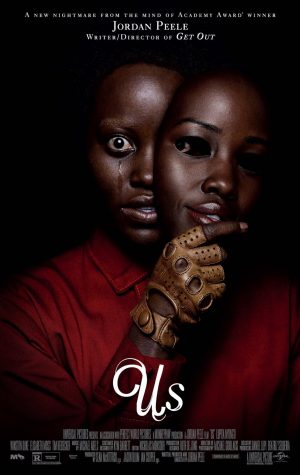 Jordan Peele revives the film industry
March 25, 2019
Editor's Note: The following review contains some spoilers. The revolution of 80's horror-nostalgia in film, ushered a new form of social...
Letter to the Editor: Another colleague defends Stone
March 20, 2019
Editor's Note: This is the second letter The Inquirer has received from staff this week regarding the article published March 14. The Inquirer...
Letter to the Editor: On behalf of Emily Stone
March 19, 2019
It is indeed deeply troubling that anyone from our DVC community would write racist graffiti anywhere on campus. As a faculty member and as a...
May 20, 2019
The Diablo Valley College women's basketball team made history, winning its first California Community College Athletic Association state championship....
Starting a new chapter toward success
May 20, 2019
Saying goodbye is always hard, but sometimes necessary. In 2017, Zahria Hendrix was playing scholarship basketball for California State University,...
December 4, 2018
May 15, 2018
November 28, 2017
Enter your email address below to receive our daily email updates.