October 16, 2018
To the Editor, I am writing in regards to campus security. Campus security is important to the school for not only the safety of students but for the safety of faculty...
Letter to the Editor: Schedule change is for the best
October 16, 2018
To whoever it may concern, Reading that a lot of students and teachers are now complaining with the new 16-week schedule, I understood the...
Letter to the Editor: Homelessness in San Francisco
October 9, 2018
The first time I strolled down the streets of San Francisco, I met an immensely shocking sight. There were homeless people almost everywhere...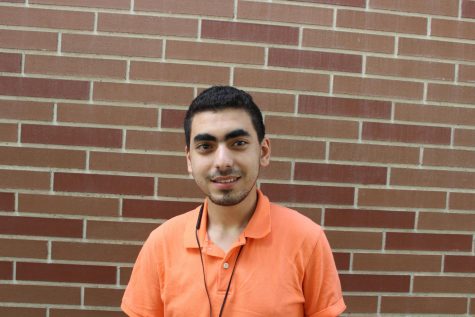 The Buzz: What problems have you had while applying for transfer?
October 9, 2018
"Some questions are about my parents that I couldn't answer clearly." Mina Soliman, 20, Engineering technology Applying to UC...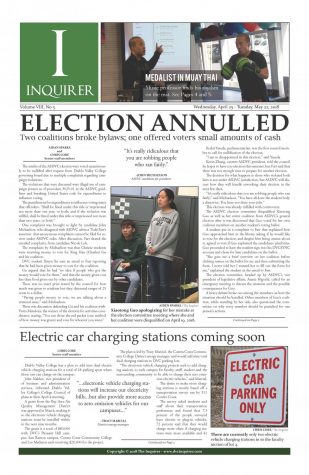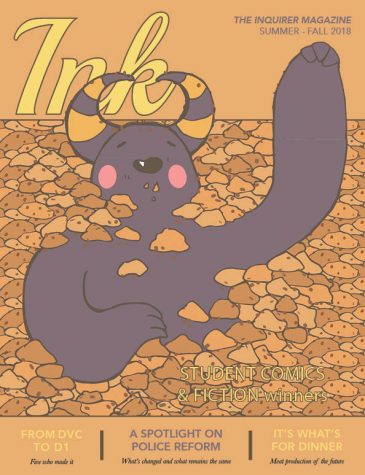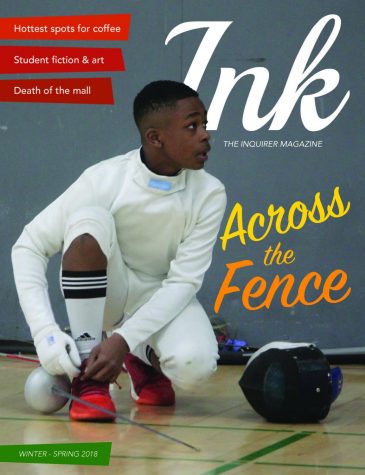 November 28, 2017
September 6, 2017
Enter your email address below to receive our daily email updates.