DVC designing new classrooms for the future
March 16, 2018
Diablo Valley College is developing a new design standard for classrooms to make it easier for students to collaborate and for teachers to have more...
DVC students join nationwide #NeverAgain walkout
March 14, 2018
More than 100 students walked out this morning to protest gun violence in the wake of the Parkland shooting one month ago. The walkout at Diablo...
March 12, 2018
Since the new smoking policy has gone into effect on September 13, 2017, it seems as if it never even happened. Students and even staff at Dia...
Have you ever felt lost, stuck or the feeling of not having the right words to say? Suffering from writer's block is a very frustrating process...
Joshua Fredenburg gives DVC students guidelines to become future leaders
Motivational speaker and author, Joshua Fredenburg, made a speech at Diablo Valley College Wednesday, March 5, to give students his keys of how...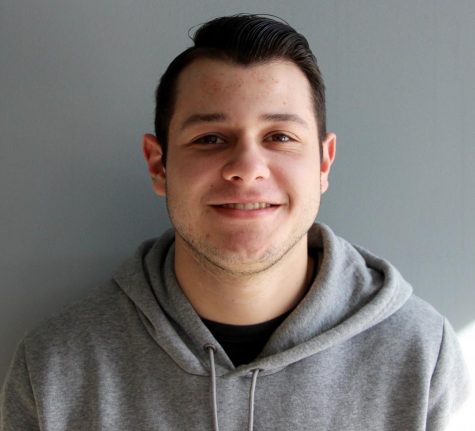 Luis Lopez, Senior Staff Member
March 20, 2018
Quarterback is arguably the most important position in sports. Amidst free agency season, NFL general managers have made that evident. Tyrod Taylor...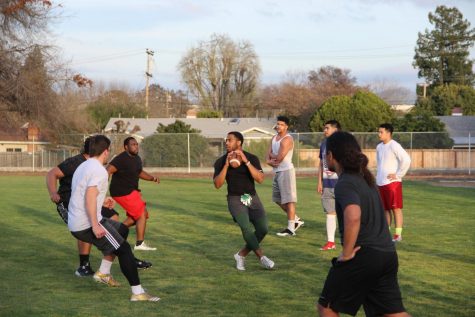 Spring ball jump-starts offseason for Viking football
March 12, 2018
"We're gonna win the championship today," said Diablo Valley College head coach Mike Darr. "Everyone's excited. Anytime you take a step forward,...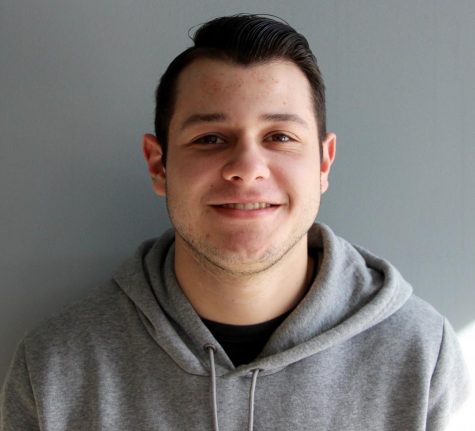 It's time to recognize the NBA's most underrated superstar
March 12, 2018
Since Jan. 1, only one player has averaged more points than superstars Stephen Curry, Kevin Durant and LeBron James. He is making more shots...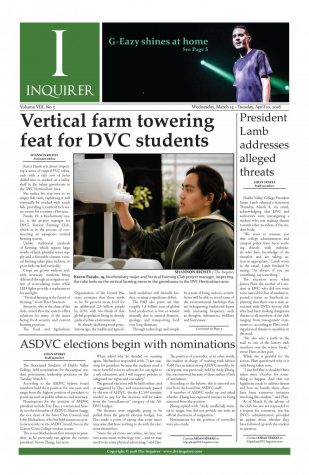 March 13, 2018
https://issuu.com/dvcinquirer/docs/volume8_issue3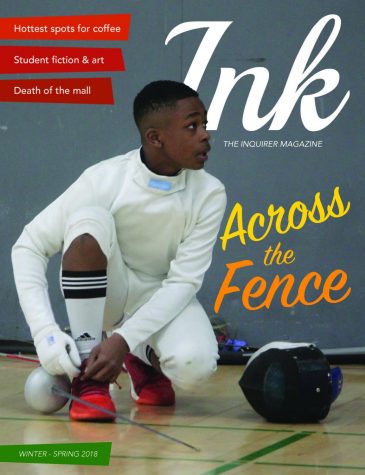 September 6, 2017
Enter your email address below to receive our daily email updates.