Navid Mehdipour, Staff member
February 20, 2020
Taekyung Lee, a biochemistry major from South Korea, used to buy his textbooks from the Diablo Valley College bookstore. But with prices for books skyrocketing, he has had...
Far from Home, International Students Face New Challenges
In late 2018, Felicia Fatrijanto came to Diablo Valley College, leaving behind her parents and little brother in their native country, Indonesia....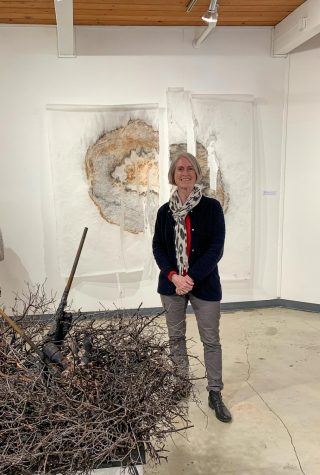 "FIRE!" at the DVC Art Gallery: New Exhibit Captures Devastating Impacts from Wildfires
Fire season has passed, but there's a "FIRE!" at Diablo Valley College. DVC Art Gallery presented "FIRE!" to the public on Feb....
December 4, 2018
May 15, 2018
November 28, 2017
Enter your email address below to receive our daily email updates.