ASDVC holds their first meeting of 2019
February 14, 2019
The Associated Students of Diablo Valley held their first meeting on Feb.12, where executive members announced a schedule for their internal...
Millions of dollars lost from failed courses at DVC
February 14, 2019
Every semester thousands of students register and pay for classes, however, not every student is able to complete or pass each of their courses. In...
Safety tips spread to DVC students
February 14, 2019
At the start of this semester, Diablo Valley College sent out safety tips due to the existence of burglaries on campus. Burglaries aren't uncommon...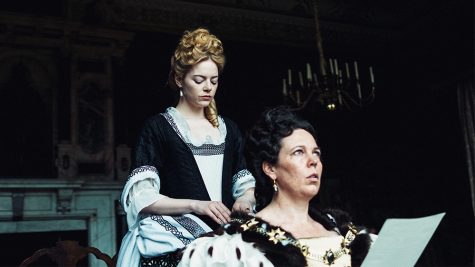 Ethan Anderson, Assitant Editor
February 17, 2019
Hollywood has realized those without perfect bodies and a whiter complexion deserve the upmost quality in their portrayal, but it's been a long road. The problem is, the films...
The Buzz: How did the shorter semester change affect you?
December 5, 2018
(Isabel Villalobos/The Inquirer) "I was great. I had more time to play video games." Hector Cordero, 18, math major (Isabel Villalobos/The...
Letter: An appreciation of Ann Stenmark
December 5, 2018
Ann Stenmark presided over the Inquirer lab for more than more years than most faculty advisers. She sometimes hovered over editors' shoulders,...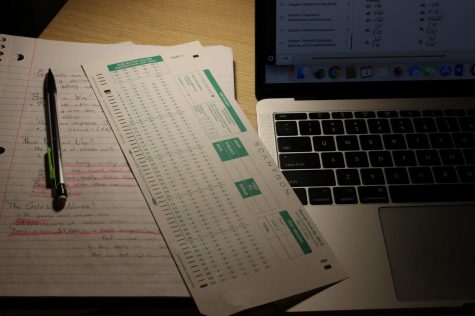 Tips on making it through finals week
December 5, 2018
As final exams begin to creep upon students, it's easy to lose sight of essential needs and mental health. Regardless of what type of student...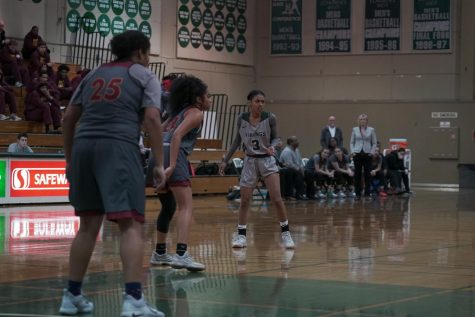 George Elias, Staff Member
February 15, 2019
The Vikings went into Thursday's game ranked number 1 in the California Community College Women's Basketball Association (CCCWBCA) North Region poll. In...
How DVC and the athletic hall of fame began
February 14, 2019
How did our college get started? It all began on December 14, 1948, when the voters of Contra Costa County elected there be a countywide college...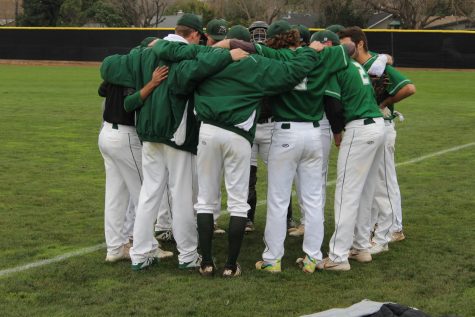 DVC Baseball scores first, but Saints snap winning streak
February 13, 2019
The Diablo Valley College baseball team entered their game today against Mission College riding a four game win streak. It got snapped as the...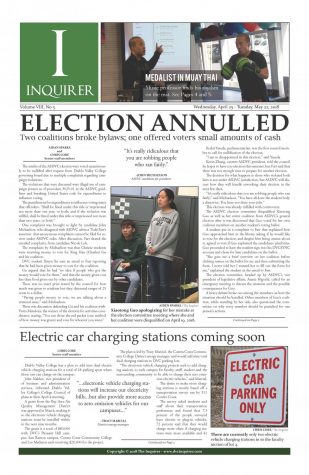 May 15, 2018
November 28, 2017
September 6, 2017
Enter your email address below to receive our daily email updates.