Sara Larkin, Faculty member
March 20, 2019
Editor's Note: This is the second letter The Inquirer has received from staff this week regarding the article published March 14. The Inquirer stands behind our story and...
Letter to the Editor: On behalf of Emily Stone
March 19, 2019
It is indeed deeply troubling that anyone from our DVC community would write racist graffiti anywhere on campus. As a faculty member and as a...
Letter to the Editor: A response from Susan Lamb
March 15, 2019
Editor's Note: The following letter was sent to all faculty on Wednesday. As a prominent figure of the campus community, The Inquirer respects...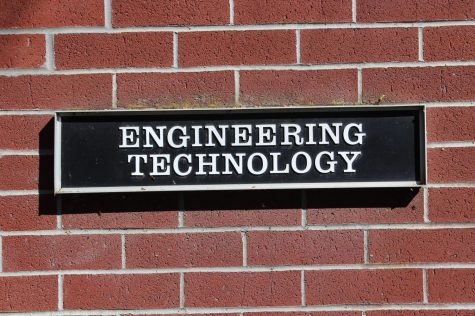 DVC left students in dark about racist graffiti
March 11, 2019
There are 22,000 students attending Diablo Valley College, almost all of whom were not alerted about racial threats directed towards African...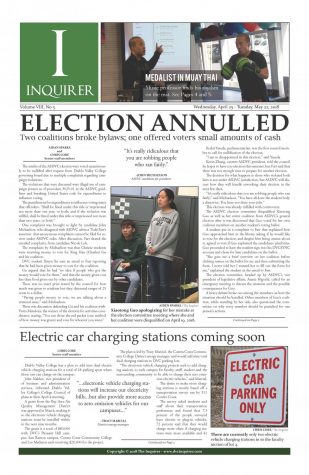 May 15, 2018
November 28, 2017
September 6, 2017
Enter your email address below to receive our daily email updates.