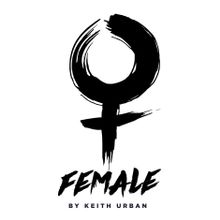 Aidan Sparks, Staff Writer
December 12, 2017
The definition of the mansplaining is of such; when a man condescendingly talks down to a woman, or tries to explain something assuming that she doesn't understand because...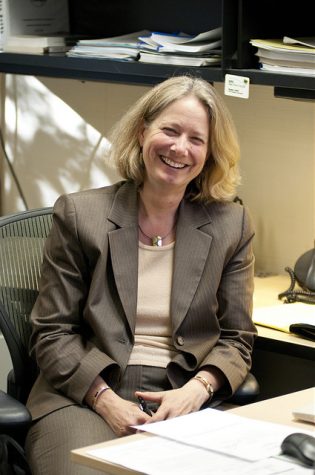 Susan Lamb named new president of DVC
December 2, 2017
Susan Lamb, former vice chancellor of Academic Affairs at City College of San Francisco (CCSF) was named Diablo Valley College's (DVC) new pres...
DVC Career and Transfer Services offering last minute application labs
November 28, 2017
The Nov. 30 application deadline for University of California (UC) and California State Universities (CSU) is almost upon us. Of course, students...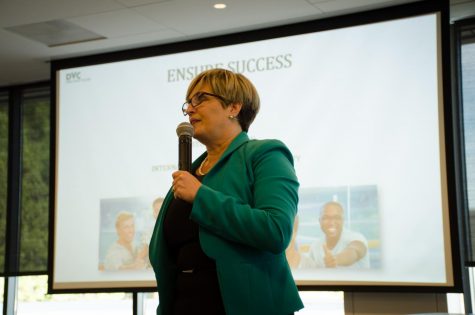 Messina makes her case to be next president of Diablo Valley College
November 17, 2017
School has always been a sanctuary for Kimberlee Messina, which is why she has dedicated the last 26 years of her life to working for community...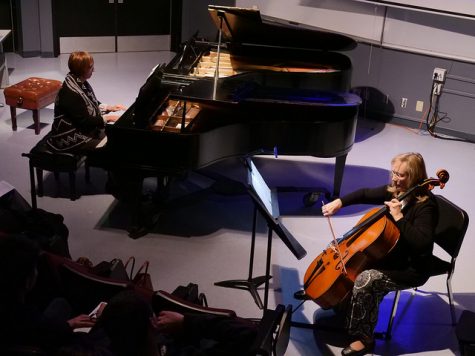 Olivier Alata, Staff member
December 14, 2017
Diablo Valley College piano students took the stage in the Recital Hall for the last event of the semester, playing their hearts out to recitals and providing...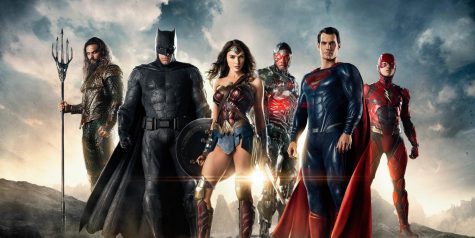 Justice League is out of its league
Zack Snyder's latest film "Justice League" fails to deliver on the big screen once again. Only grossing $93 million in its opening weekend...
Guest column: chef Michael Kalanty returns to teach baking
A baker and a writer, chef Michael Kalanty shares the story about his chosen profession and his decision on returning to teach students the art...
Maggie Simms, Guest writer
December 17, 2017
Sexual harassment. It wouldn't be false to say that nearly every woman on this planet has dealt with this at some point. Neither would it be false to say that even men deal...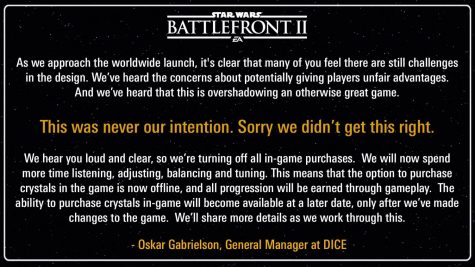 Microtransactions, the new gambling in video games
December 12, 2017
A new way to gamble has arrived in the form of loot boxes in our beloved video games. Controversy arose recently surrounding EA's new title "S...
Letter to the editor: Wise words from someone who has been there
December 8, 2017
Dear Editor: I am writing to you and your readers in the hope that I might be able to be a little helpful and supportive. When I was a 25-year-old college student b...
The Buzz: How do you handle stress for finals?
November 27, 2017
Ashley Cunningham, Undeclared, 18. "I like to sit and take a minute and not like to think about, I like to read and listen to calm music."...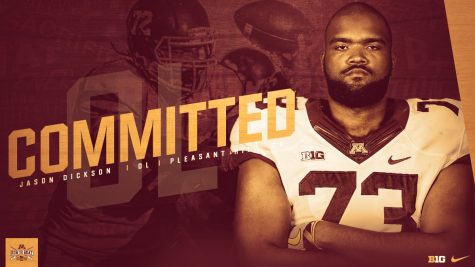 Aaron Tolentino, Sports Reporter
December 13, 2017
After a myriad of scholarship offers to play football from universities all across the country, most notably UCLA, USC, University of Texas, University...
Pac-12 Championship Game thriving at Levi's Stadium
December 9, 2017
While the Pac-12 championship game did not feature any teams likely to make the college football playoff, the event is still drawing fans from...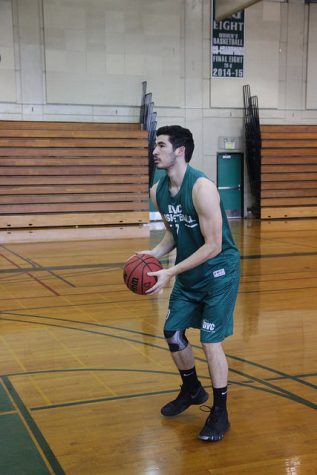 DVC basketball player overcomes major knee injuries
November 28, 2017
Being robbed of your passion is one of the worst things that can happen in life. That's why injuries are one of the worst parts of sports. For...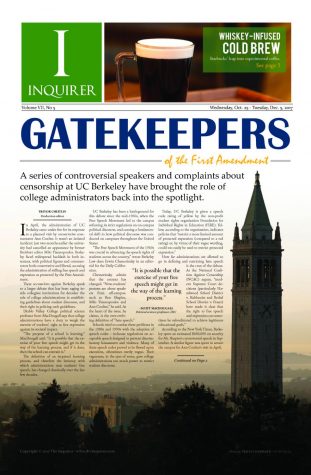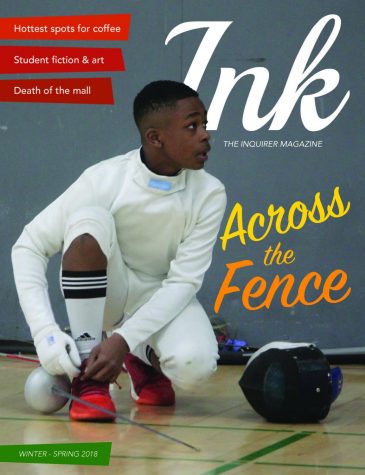 September 6, 2017
Enter your email address below to receive our daily email updates.
Loading Recent Classifieds...