The Buzz: Why do you think Earth Day is important?
April 22, 2018
Avery King, 19, undecided "I'm a christian. I don't believe in worshipping creation but the creator." Isaiah Alexander, 19, commu...
Opinion: Silicon Valley is moving too fast for its own good
April 10, 2018
It's time to start using and creating social media and new technology in a more mindful way. The progress made in Silicon Valley over the past decade has...
Why 'Grown-ish' is must for DVC students
April 8, 2018
You know that one class that you take in college, but don't necessarily need? Well, that's how a group of college students, who are wondering...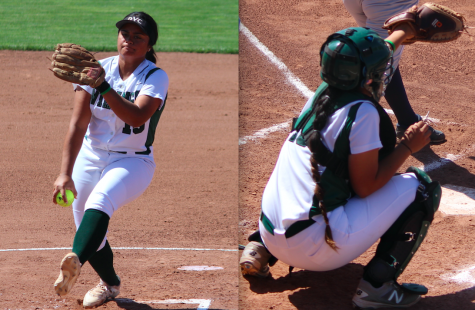 Aaron Tolentino, Sports editor
April 24, 2018
Diablo Valley College softball's narrow 2-1 victory over American River College on Tuesday in Pleasant Hill was highlighted by the performances put up...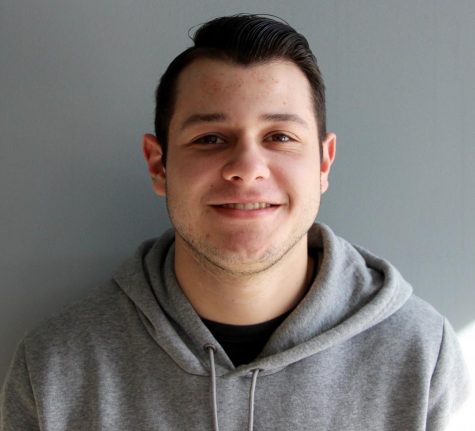 Best fits for 49ers, Raiders in 2018 NFL Draft
April 19, 2018
With the 2018 NFL Draft fast approaching and mock drafts spreading like wildfire, the 49ers and Raiders are hoping to get that next piece towards...
Former Vikings defensive lineman Franklin Uesi visits DVC before workout with 49ers
April 18, 2018
Former Diablo Valley College defensive lineman Franklin Uesi visited head coach Mike Darr's office last Tuesday, a day before the 49ers 201...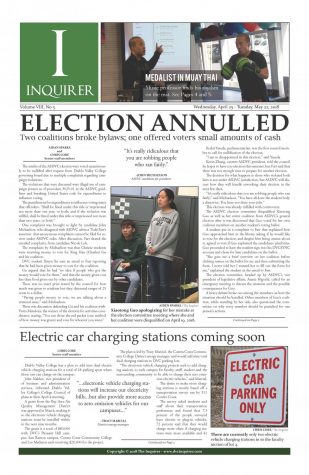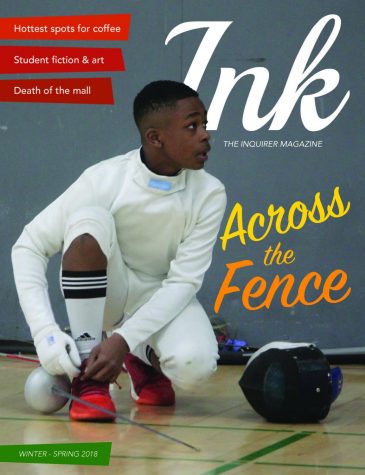 September 6, 2017
Enter your email address below to receive our daily email updates.