September 17, 2018
Hello, Thy Fellow Student Whether you've been at DVC for awhile or this is your first semester, we're in the opening weeks of the Fall and teachers are forcing you...
Buzz: What is the best or worst experience so far this semester?
September 5, 2018
Sean McKenna "One time I was walking in the commons area and I saw a sign for free pizza." Har-ali Rizvi, 18, Theater Performance Edwin...
The Buzz: How do you get to school?
August 30, 2018
Carolina Cabrera "I can't get here on time.  There is a very set (bus) schedule." Andrelyn Mancera, 20, Biology Carolina...
The Buzz: How did the new valet parking work for you?
August 28, 2018
Samantha Laurey "I would use the valet parking, but I would want to see the people [valet drivers] first." Kahlil Spain, 18,...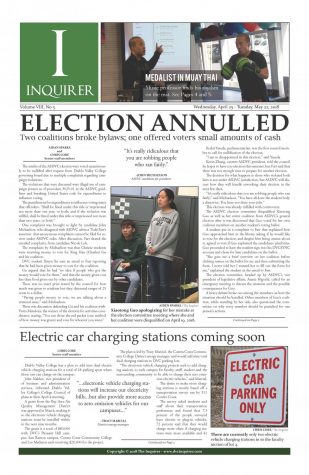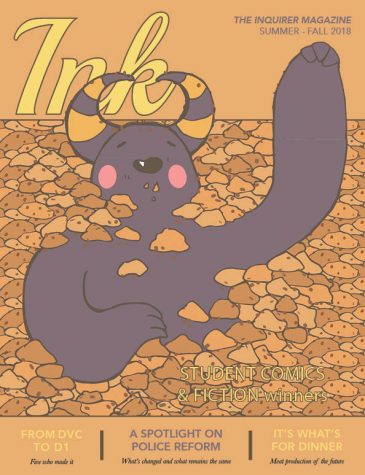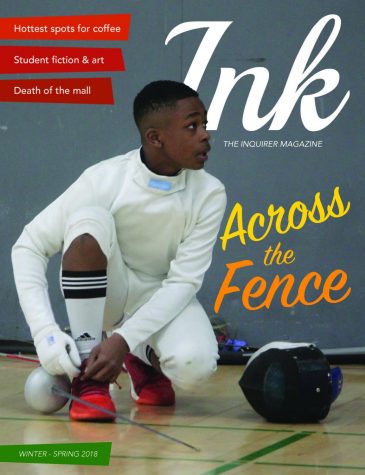 November 28, 2017
September 6, 2017
Enter your email address below to receive our daily email updates.