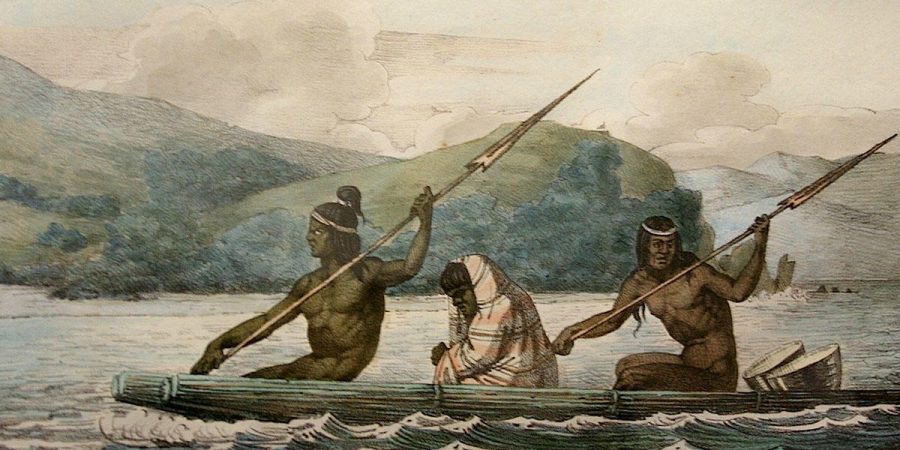 Cheasanee Hetherington and Carter Herrera
December 9, 2020
In an email addressed to faculty last month, Diablo Valley College President Susan Lamb revealed that the college has been in possession of Native American remains and funeral...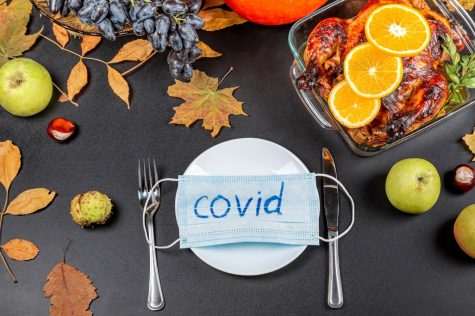 Experts Encourage Students, Already Facing Depression, to Stay Put for the Holidays As Infections Soar
November 20, 2020
The resurgence of COVID-19 across the U.S. has alarmed many health professionals ahead of the upcoming holiday season. California in particular...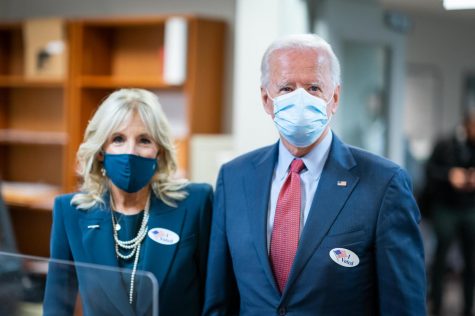 Contra Costa Business Owners Express Anxiety After Trump's Defeat
November 13, 2020
As ballots are trickling down towards the end of counting throughout the 50 states, it is clear that Joe Biden is going to be the next U.S. president....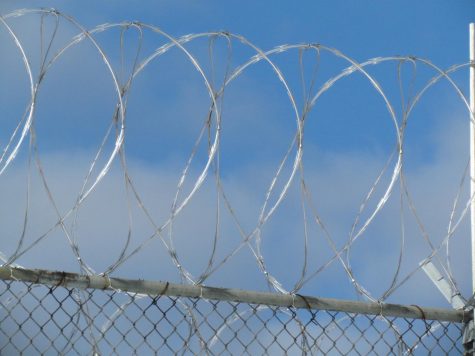 Saying "Yes" to Felon Voter Rights and Cash Bail, Californians Split on Propositions to Reform Criminal Justice
November 13, 2020
With Americans still concerned about who will serve as U.S. president for the next four years, it's easy to forget about the importance of...
May 17, 2019
December 4, 2018
May 15, 2018
Enter your email address below to receive our daily email updates.