Nick Abalos, Guest writer
February 20, 2019
The parking situation here at Diablo Valley Community College is notoriously frustrating. Not only is that, but it is unethical. It is a system that is unfair to us the...
Suicide can no longer be silenced
February 19, 2019
Thoughts of today being the last day of anyone's life is seemingly unfathomable. For many Americans, this is not the case. Even speculation of...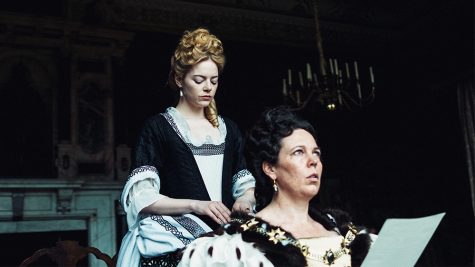 Where Hollywood's portrayal of mental health and body image lacks
February 17, 2019
Hollywood has realized those without perfect bodies and a whiter complexion deserve the upmost quality in their portrayal, but it's been a long...
The Buzz: How did the shorter semester change affect you?
December 5, 2018
(Isabel Villalobos/The Inquirer) "I was great. I had more time to play video games." Hector Cordero, 18, math major (Isabel Villalobos/The...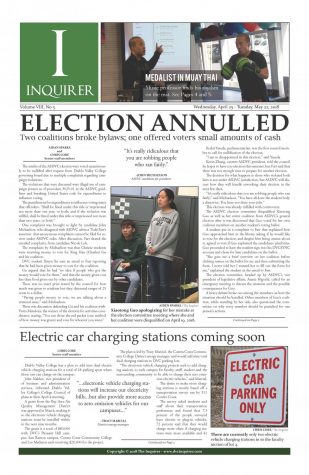 May 15, 2018
November 28, 2017
September 6, 2017
Enter your email address below to receive our daily email updates.