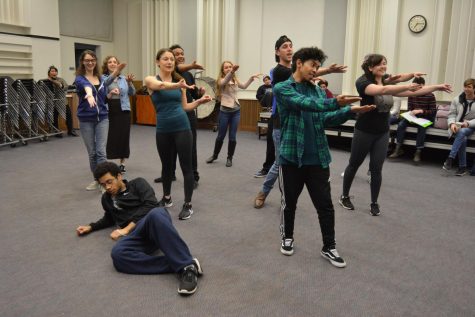 Samantha Laurey, Senior staff member
March 15, 2019
As the curtain rises to the spring semester, DVC drama department starts their product lineup with "Peter and the Starcatcher." The show will take place...
Are online textbooks a force for good?
As more schools adopt online coursework, finding a cheaper second-hand textbook is not always an option. Textbooks are now commonly bundled...
As a part of DVC's Brown Bag Workshop series, counselor and Umoja coordinator Yvonne Canada hosted this panel -- to let a group of students discuss...
Nancy Deason, Faculty Member
March 19, 2019
It is indeed deeply troubling that anyone from our DVC community would write racist graffiti anywhere on campus. As a faculty member and as a human being, I am sick to my...
Letter to the Editor: A response from Susan Lamb
March 15, 2019
Editor's Note: The following letter was sent to all faculty on Wednesday. As a prominent figure of the campus community, The Inquirer respects...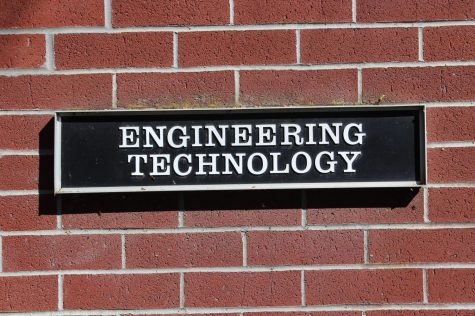 DVC left students in dark about racist graffiti
March 11, 2019
There are 22,000 students attending Diablo Valley College, almost all of whom were not alerted about racial threats directed towards African...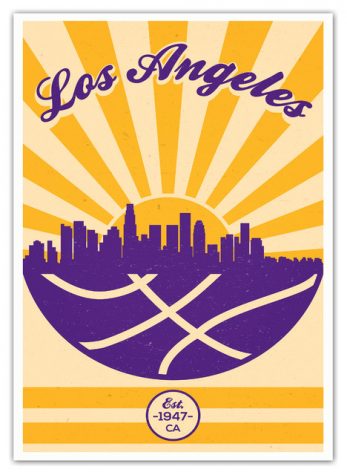 Los Angeles dreams of playoffs
March 2, 2019
When it was announced that LeBron James would take his talent to the West Coast, that was a big day for Lakers' fans. He agreed on a four...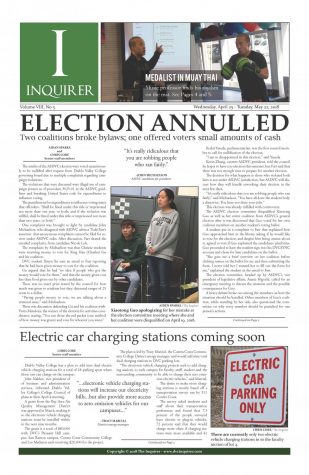 May 15, 2018
November 28, 2017
September 6, 2017
Enter your email address below to receive our daily email updates.