Lisa Martin, Guest writer
May 13, 2020
Are pets going to be ready for the family to return to school and/or work? For all pets, whether fostered or adopted, especially those new to the family, their normal is...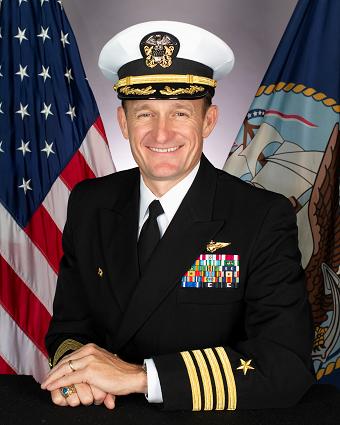 "Our Most Trusted Asset": COVID-19, the US Navy, and the Absence of Trust
April 23, 2020
When Captain Brett Crozier, Commanding Officer of the aircraft carrier USS Roosevelt, emailed a letter to 20 of his peers and direct superiors...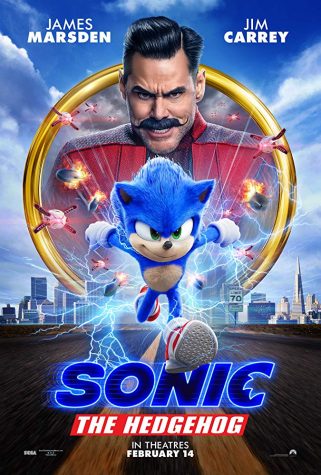 "Gotta go Fast": "Sonic the Hedgehog" Blazes Past Expectations
February 27, 2020
"Sonic the Hedgehog" sped its way into theaters Feb. 14, collecting its rings after the damaging first trailer left people spin dashing away.  After...
Letter to the Editor: International Students Pay Too Much
February 6, 2020
International students pay about three hundred dollars per unit at Diablo Valley College (DVC). On the other hand, California residents only...
Pavlina Markova, Editor in chief
May 25, 2020
James O'Keefe was a well-loved professor at Diablo Valley College who created and taught the Graphic Novel as Literature course. Nowadays, his legacy inspires students with...
5 Ways to Not Go Stir Crazy In Quarantine
Because of the recent COVID-19 pandemic, the Bay Area like much of the country remains in quarantine until at least May 31. But even though we...
Why It's Important to Recognize Our Grief
The last couple of weeks have been emotionally difficult for me. It has been hard to keep track of time and the days seem like a terribly long...
May 17, 2019
December 4, 2018
May 15, 2018
Enter your email address below to receive our daily email updates.