Marlo Miguel Guevarra, Staff member
March 18, 2020
Last Saturday night, the DVC Vikings fell 72-91 in the second round of the California Community College playoffs against the #3 ranked Fresno City Rams....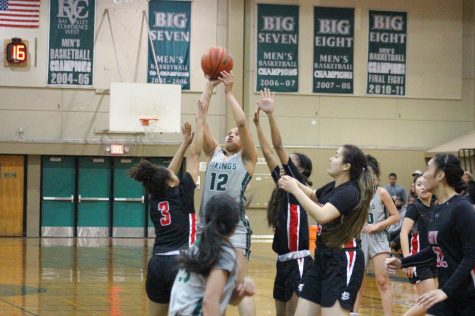 DVC Women's Basketball Win A Chance to Conquer the State Championship
March 10, 2020
On Saturday, March 7, the DVC Women's basketball team beat the San Francisco City College Rams 77-63, locking their position into the Elite-8...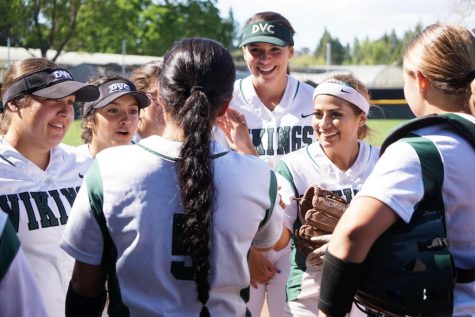 After Defeating San Mateo, DVC Women's Softball Eyes Playoffs
March 5, 2020
With 12 freshmen on the DVC Women's softball team, the Vikings face a task that can be uncommon for college teams: overcoming inexperience.  Currently,...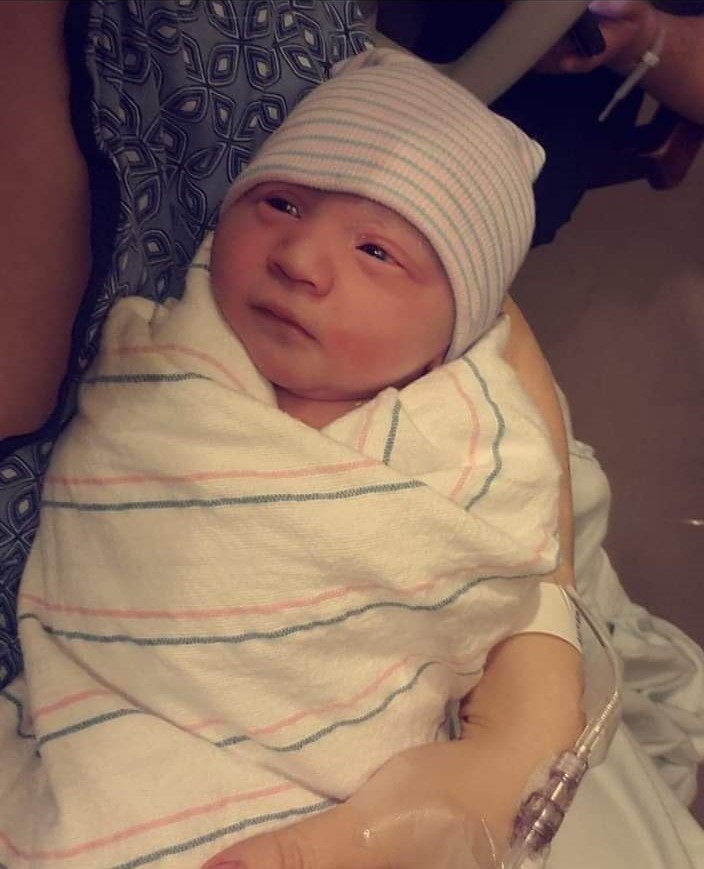 Jessica Aguallo, Staff member
April 7, 2020
Hello world, My name is Emily Grace Garcia and I was born on March 17, 2020, at 9:45 p.m. at Abrazo West Campus Medical Center in Phoenix, Arizona. I weighed 6 pounds 10...
Calling All Filmmakers: Earn $1,000 "Making a Movie in a Day"
Movie Making Throughout the Bay, a non-profit organization that supports local filmmakers, announced it is giving away $1,000 per month to aspiring...
4CD Student Trustee Election: It's DVC's Turn!
In recent years, community college students in Contra Costa County had represented students' voice as the elected District Student Trustee....
May 17, 2019
December 4, 2018
May 15, 2018
Enter your email address below to receive our daily email updates.