November 20, 2019
Kat Uher, Staff member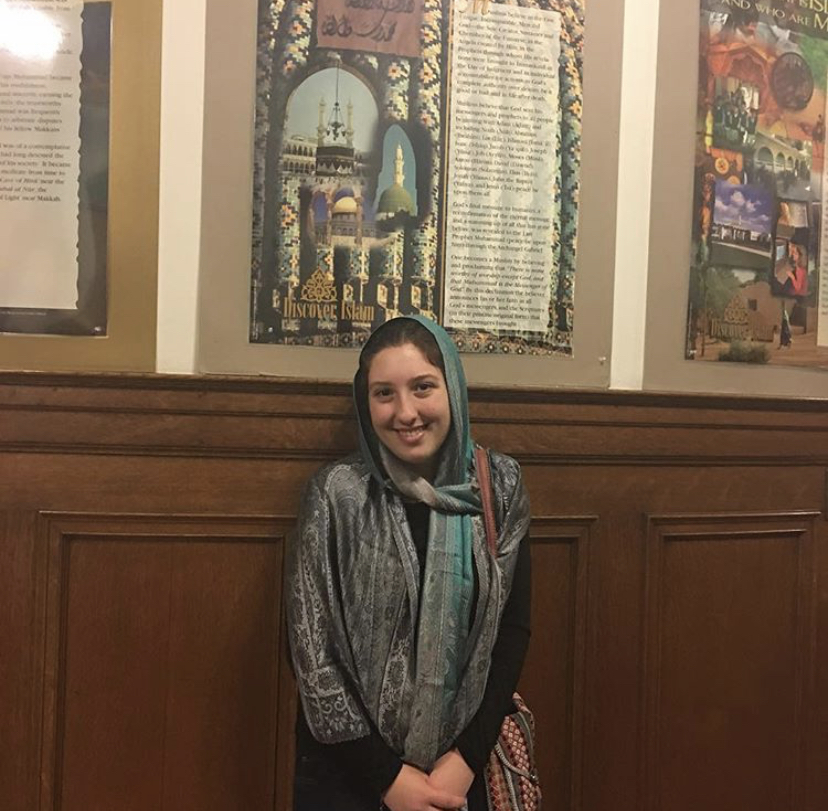 Aryana Hadjimohammadi, Staff member
November 14, 2019
Every year, I go to the Islamic Cultural Center of Northern California with my family. My favorite part of walking into a mosque is when I enter the prayer room. The room...
Letter to the Editor: DVC has parking troubles
November 12, 2019
It is not a secret that many students complain about parking trouble at DVC and the prices of the parking passes. We see the numbers 22,000 students...
Letter to the Editor: Students should be able to replace their parking permits
November 12, 2019
This is my first semester at Diablo Valley College, and as a graduate from College Park High School, I am familiar with the area, specifically...
Letter to the Editor: Global Warming needs to be discussed now
November 12, 2019
I believe global warming is a significant issue not only for the whole world but for everyone, including myself. So I'd like to give you some...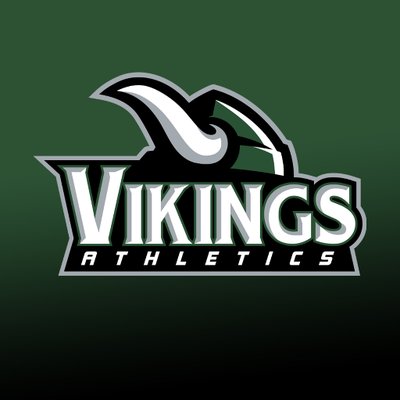 Kat Uher, Staff member
November 6, 2019
Last month, Gov. Gavin Newsom of California signed the first bill to allow college athletes to receive compensation for sponsorship opportunities. The...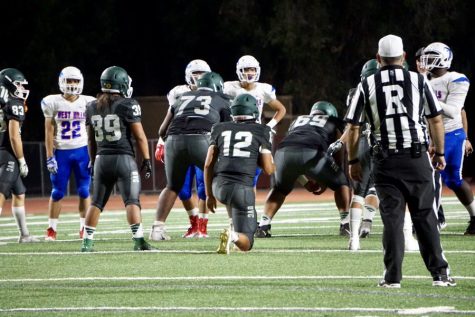 Excessive penalties can't stop Vikings Football dominating home opener
September 12, 2019
Vikings offense started with a bang on Sept. 6 against West Hills Coalinga Falcons with a walloping  49-26 to begin the 2019 season. Freshman...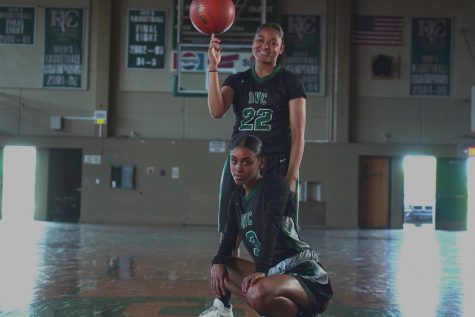 May 20, 2019
The Diablo Valley College women's basketball team made history, winning its first California Community College Athletic Association state championship....
December 4, 2018
May 15, 2018
November 28, 2017
Enter your email address below to receive our daily email updates.