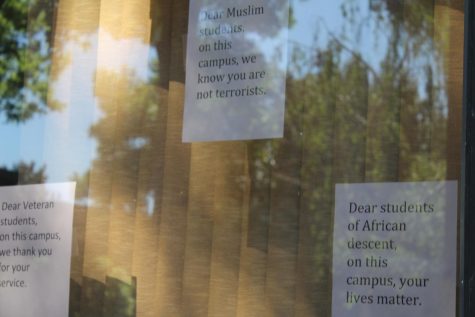 Emma Hall, Editor in chief
May 19, 2019
After three occurrences of racist graffiti at Diablo Valley College, President Susan Lamb collects her thoughts on how it has affected the community. Since March, race has...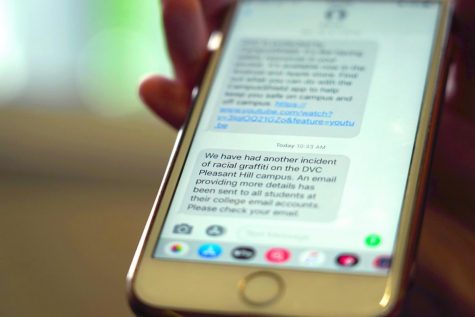 Racism strikes again, in the same building
May 16, 2019
For the third time this semester, communities of color have been attacked on the Diablo Valley College Pleasant Hill campus. At 9 a.m., President...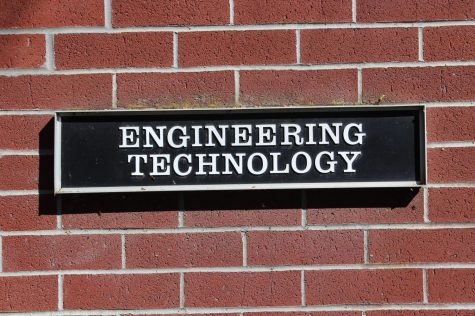 Racist grafitti discovered again on Pleasant Hill campus
May 16, 2019
Racist graffiti was found again at Diablo Valley College on Thursday, May 16 in the Engineering Technology building. The graffiti entailed the...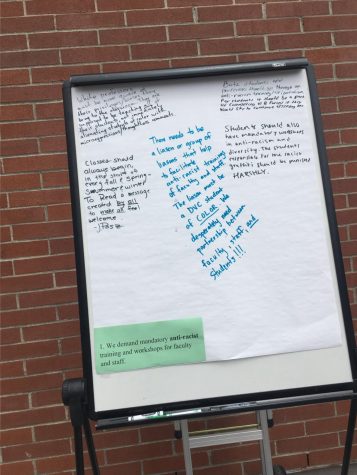 Task Force Demands supported by DVC students
May 9, 2019
Racial Justice Task Force members held an event Monday, May 6 at Diablo Valley College during which they attempted getting feedback and suggestions...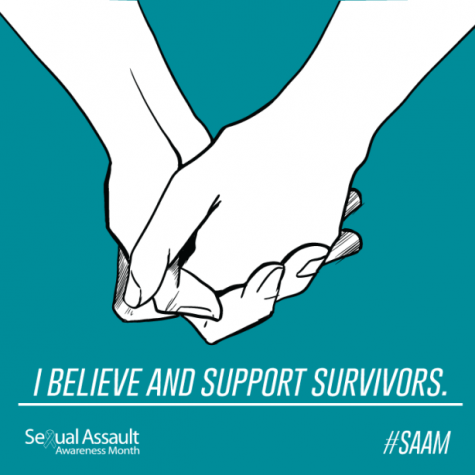 Emma Hall, Editor in chief
April 8, 2019
DISCLAIMER: The following opinion column includes graphic details and excerpts regarding sexual assault. Please read with caution. For those struggling with sexual assault,...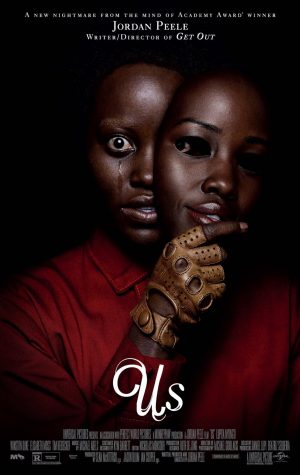 Jordan Peele revives the film industry
March 25, 2019
Editor's Note: The following review contains some spoilers. The revolution of 80's horror-nostalgia in film, ushered a new form of social...
Letter to the Editor: Another colleague defends Stone
March 20, 2019
Editor's Note: This is the second letter The Inquirer has received from staff this week regarding the article published March 14. The Inquirer...
Letter to the Editor: On behalf of Emily Stone
March 19, 2019
It is indeed deeply troubling that anyone from our DVC community would write racist graffiti anywhere on campus. As a faculty member and as a...
Starting a new chapter toward success
May 20, 2019
Saying goodbye is always hard, but sometimes necessary. In 2017, Zahria Hendrix was playing scholarship basketball for California State University,...
In The Face of Struggle, She Fought Back
May 20, 2019
Some say life can change in a matter of moments. In 2017, Jasmine Kong learned that firsthand. While playing for the varsity women's basketball...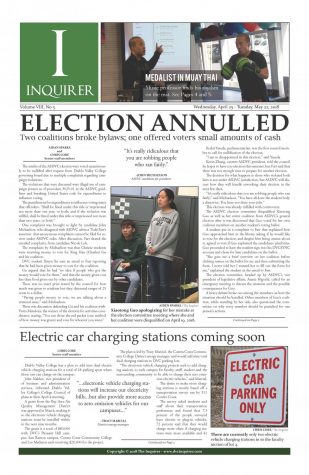 December 4, 2018
May 15, 2018
November 28, 2017
Enter your email address below to receive our daily email updates.