Shannon Richey, Staff member
November 17, 2017
School has always been a sanctuary for Kimberlee Messina, which is why she has dedicated the last 26 years of her life to working for community colleges in California. Messina,...
Diablo Valley College president forum ends with final candidate
November 17, 2017
The final candidate, Dr. Christopher M. Reber, spoke at the president forum to inform voters about his qualifications to be the next president of Dia...
Diablo Valley College's president search continues
November 16, 2017
Susan Lamb kicked off her speech at the presidency forum for Diablo Valley College on Nov. 15 in the Diablo Room. Mrs. Lamb started her community...
Race for Diablo Valley College's next president kicks off
November 14, 2017
Dr. Joanne Russell focused on student success while speaking to students, faculty and staff about why she should be Diablo Valley College's ne...
View All »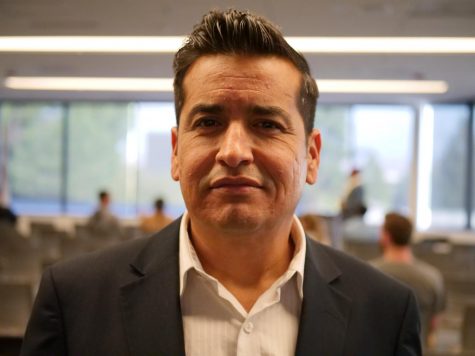 Olivier Alata, Staff member
November 20, 2017
College is when people spend most of their time trying to figure out who they really are and what they truly want to do with their lives. Some students...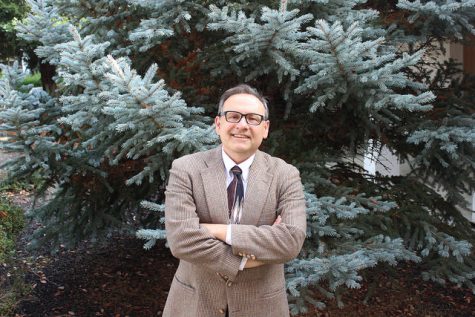 Diablo Valley College alumni, Tim Farley, received the Edwin Crawford Award for innovation which recognizes excellence in state government relations w...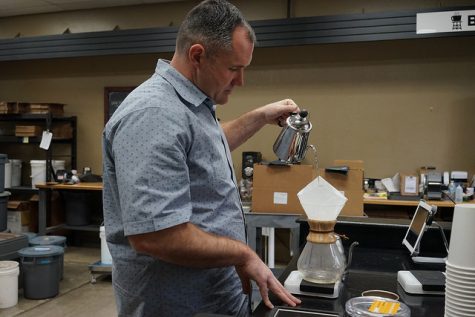 John Krause the founder of Big House Beans has overcome many obstacles in his life to finally find his passion for coffee and spread his sto...
View All »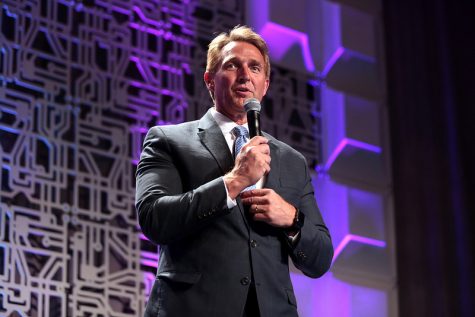 Cameron Patera, Staff member
November 5, 2017
"Enough." That was the word of the day on the Senate floor on Oct. 24, when Arizona Sen. Jeff Flake spoke out against President Trump in a defiant surrender. "We must...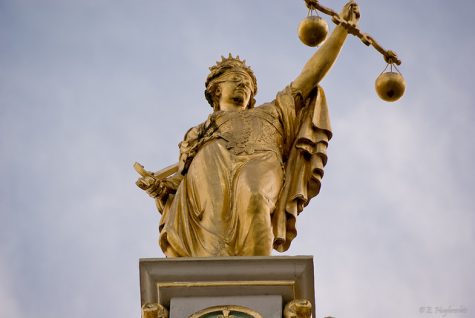 Editorial: About time for due process
October 23, 2017
An addition to the educational code will give California community college faculty a clearly established due process procedure for the first...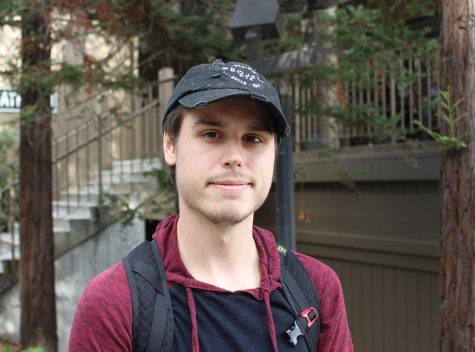 The Buzz: What do you think about Trump annoncing that USA would pull out of UNESCO in 2018 ?
October 20, 2017
Forest Steele, 19, journalism. "Protecting areas of land, old buildings and culture is an important way to keep them intact for the next generations." Aliveh Khavari, 34, biology. "This is so bad. People around the w...
Controversy brings publicity but not fame
October 18, 2017
With controversy being unavoidable and overwhelmingly obsession-inducing, it's easy to see why some people have built careers off of it. ...
View All »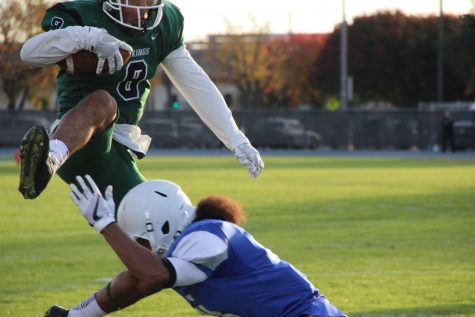 Aaron Tolentino, Sports Reporter
November 19, 2017
The Diablo Valley College Vikings lose their final game of the year, the Gridiron Bowl, 41-73 to the Modesto Junior College Pirates in Modesto. The...
Water polo star returns to DVC as coach
November 16, 2017
If Matt de Trane wants to brag, you certainly can't blame him; the 27-year-old has had quite a storied career. "When I was younger I playe...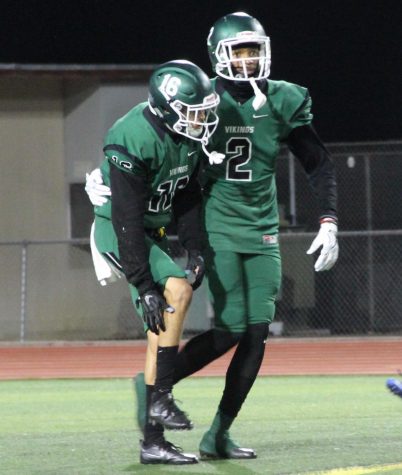 Short-handed Vikings fall to College of San Mateo
November 11, 2017
In their last home game of the year the Vikings fell to the College of San Mateo Bulldogs 45-14 on Friday, Nov. 10 to finish the regular season...
View All »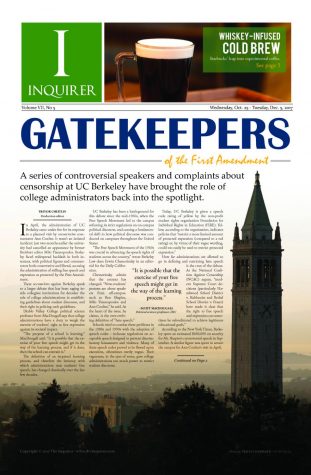 October 24, 2017
View All »
September 6, 2017
View All »
Email Updates
Enter your email address below to receive our daily email updates.
Classifieds
Loading Recent Classifieds...