Why 'Grown-ish' is must for DVC students
April 8, 2018
You know that one class that you take in college, but don't necessarily need? Well, that's how a group of college students, who are wondering...
Letter to the Editor: The Voice of the Bay
April 2, 2018
From hippies to Black Panthers, the Bay Area has been a place for those seeking liberty within the United States. Though increasingly becoming known f...
Students need to plan to make a change
March 15, 2018
Students and staff gathered today in the Commons for a walkout honoring of the 17 victims of the Parkland shooting, exactly one month ago. S...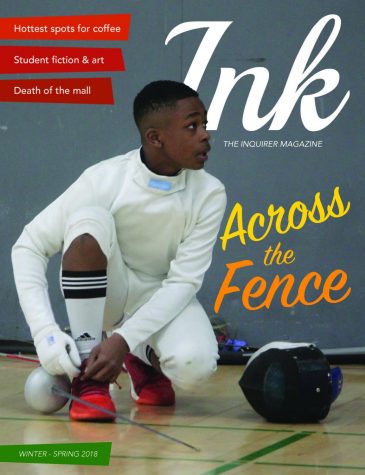 September 6, 2017
Enter your email address below to receive our daily email updates.