Emma Hall and Isabel Villalobos
December 5, 2018
(Isabel Villalobos/The Inquirer) "I was great. I had more time to play video games." Hector Cordero, 18, math major (Isabel Villalobos/The Inquirer) "Having the class...
Letter: An appreciation of Ann Stenmark
December 5, 2018
Ann Stenmark presided over the Inquirer lab for more than more years than most faculty advisers. She sometimes hovered over editors' shoulders,...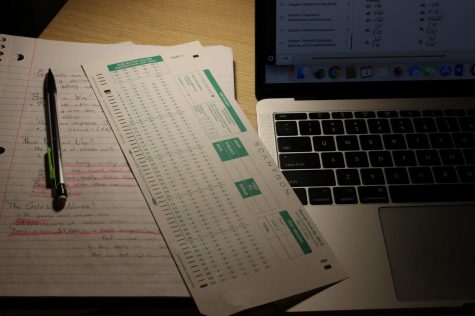 Tips on making it through finals week
December 5, 2018
As final exams begin to creep upon students, it's easy to lose sight of essential needs and mental health. Regardless of what type of student...
The Buzz: How do you prepare for finals?
December 4, 2018
"I didn't get too many finals this semester, lots of final projects." Axel Melendez, 18, Undecided "I study a little bit everyday." Maya...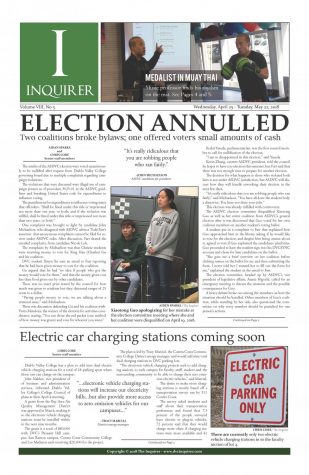 May 15, 2018
November 28, 2017
September 6, 2017
Enter your email address below to receive our daily email updates.