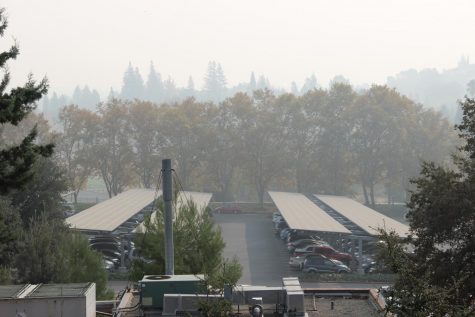 November 15, 2018
Schools around the Bay Area have figured it out. After the fires of Butte County have caused a path of destruction and in turn left the Bay Area surrounded in an evergrowing...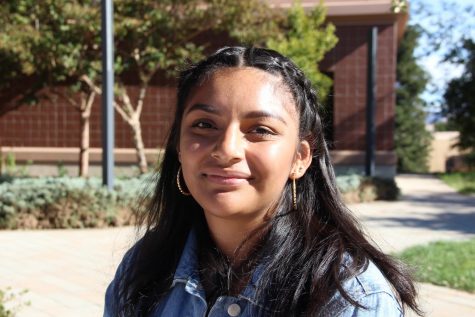 The Buzz: What are you dressing up for Halloween?
October 29, 2018
Samantha Laurey "I'm going to be a cheerleader for Halloween. I spent money on my cheerleader uniform from high school so I'm going to use...
The Buzz: Do you have any plans for Halloween?
October 25, 2018
George Elias                  "I'm going to my family's party." Nathan McCauley ,19, Undecided George Elias              "I'm...
Letter to the Editor: Campus security needs more experienced personel
October 16, 2018
To the Editor, I am writing in regards to campus security. Campus security is important to the school for not only the safety of students...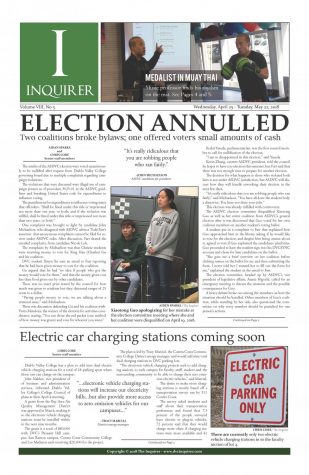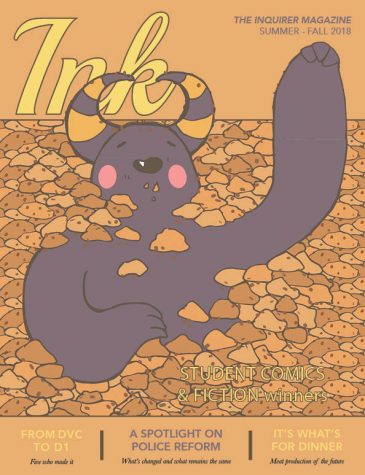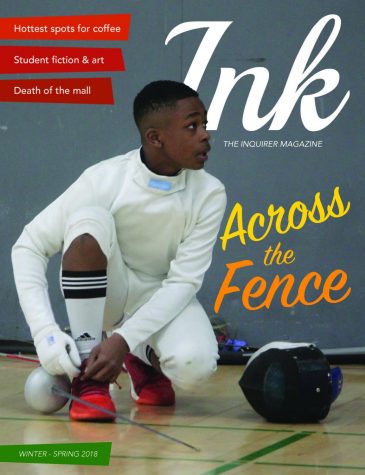 November 28, 2017
September 6, 2017
Enter your email address below to receive our daily email updates.