Jessica Gillis, Staff member
May 14, 2018
Adam Fishbaugh, 19, economics "I look at the stuff and I understand it." Kincade Brookey, 22, undeclared "Go over work you did and corrections the teacher made if any." Jillian Varona, 18, feminist studies "Turn your phone off and just do it." ...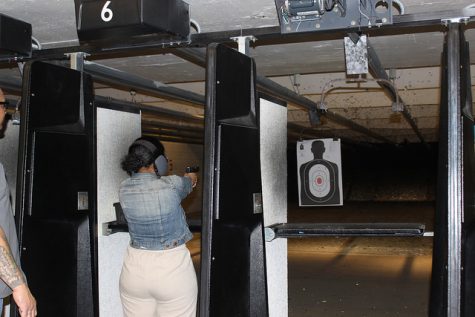 Guns on campuses won't stop shootings
May 10, 2018
Even though gun control and regulation has been an issue for a long time now and that the tragic events these past few months have raised awareness...
Exposed to Judgement: The Digital Way
May 6, 2018
The digital age is a complex era full of benefits and consequences. A click of a button can connect millions of people globally and although...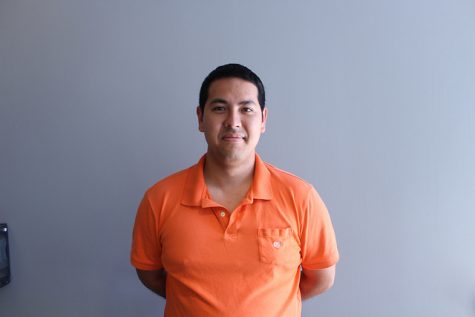 Diablo Valley College needs a club for conservatives
April 23, 2018
People often speak about the dangers of echo chambers within today's political discourse. As an institution that prides itself on diversity and in...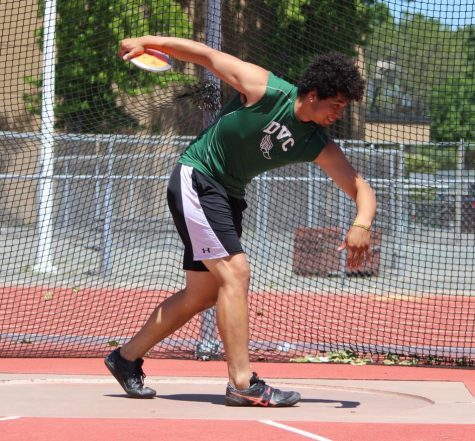 Luis Lopez, Senior staff member
May 8, 2018
While walking around Diablo Valley College, it's easy to overlook who's walking next to you. People can be walking next to future engineers, musicians...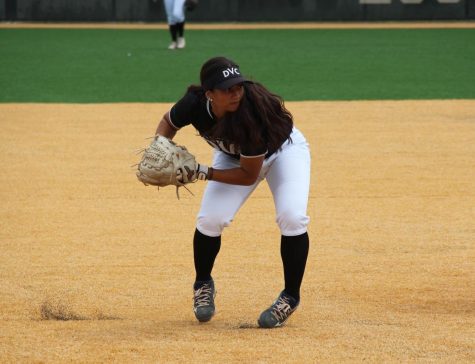 Vikings' season ends after losing against Ohlone College in Game 3 of first round of CCCAA NorCal Regionals
May 6, 2018
After a 4-3 victory in Game 2, the season ends for Diablo Valley College softball as they fell to the Ohlone College Renegades in Game 3, by...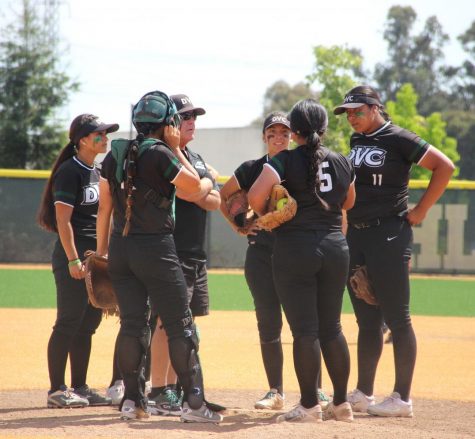 Vikings drop first game of best-of-three series against Ohlone College in first round of CCCAA NorCal Regionals
May 4, 2018
The Diablo Valley College softball team lost on the road to the Ohlone College Renegades 7-1 in the first game of a best-of-three series in the...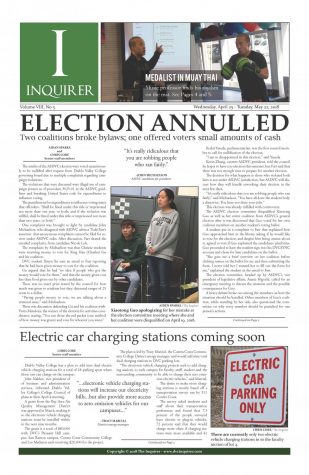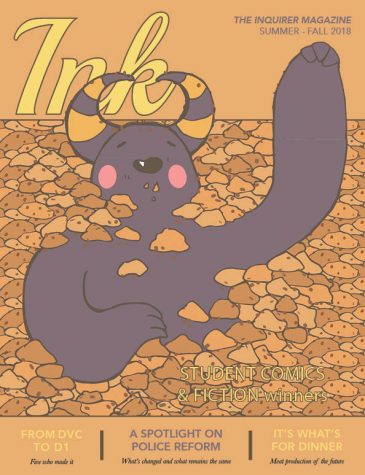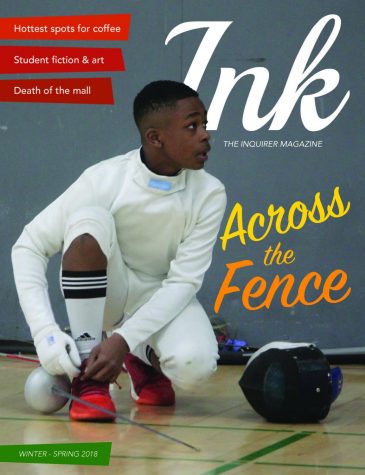 November 28, 2017
September 6, 2017
Enter your email address below to receive our daily email updates.