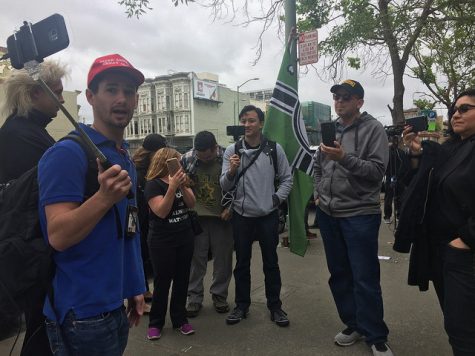 Isaac Norman and Mahrukh Siddiqui
Update: Clanton's pretrial stemming from his May 24 arrest has been rescheduled to Sept. 28. According to Clanton's attorney the postponement is to al...
May 26, 2017
View All »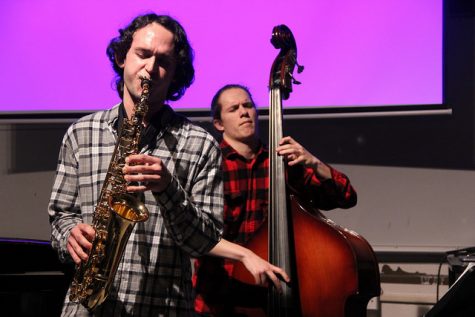 Ashley Loaeza, Staff member
If there's one thing that DVC has to offer, it's talent. Lots of talent that is. Among the hundreds of students that walk on campus, many of these s...
May 21, 2017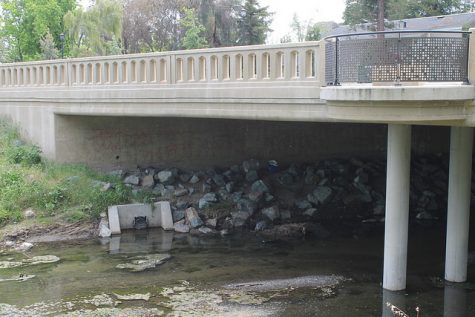 Will Nevin, News editor
After a long day of classes at Diablo Valley College students just want go home and relax. While a majority of students around the nation are able to d...
May 18, 2017
View All »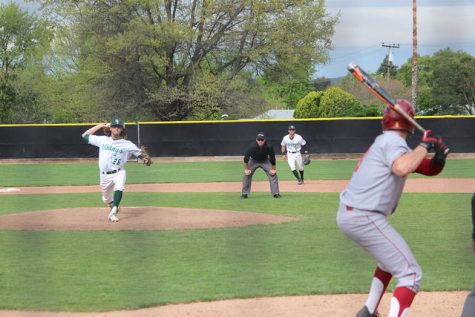 Mark Lindahl, Staff Member
DVC couldn't quite pull off the victory against a tough Sacramento City College opponent on Tues., April 11. The first three and a half innings were...
April 18, 2017
Will Nevin, News editor
America's next popular sport is already here, they just don't know it yet. Most Americans are not aware of how popular competitive video gaming is...
April 18, 2017
View All »
Classifieds
Loading Recent Classifieds...
Email Updates
Enter your email address below to receive our daily email updates.