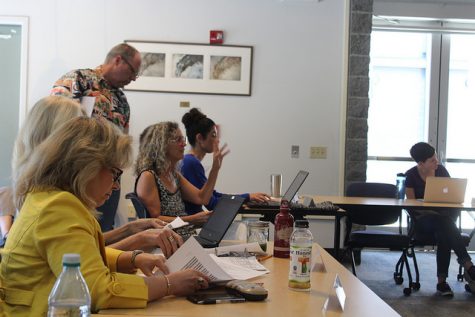 Isaac Norman, Online editor
Professors continued to voice concerns over changes to the 2017-2018 academic calendar while speaking to United Faculty union representatives during a facu...
September 14, 2017
Thursday, Sept. 7, 2017 Food court loading dock A student was struck by a vehicle at low speeds while walking. The student declined medical aid and le...
September 13, 2017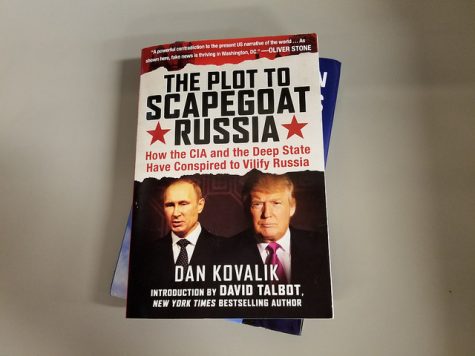 Danny Yoeono, Copy editor
"Russia is not our enemy," Dan Kovalik, a human rights lawyer and author said to students on Wednesday. DVC was Kovalik's first stop on his Bay Area book tour. ...
September 10, 2017
View All »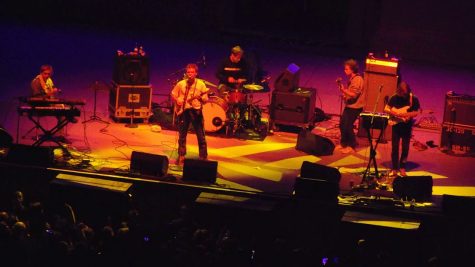 Cameron Patera, Staff member
A lovely and temperate Friday night at the Greek Theater was the site of yet another big musical performance, bringing tons of colorfully dressed, fun...
September 19, 2017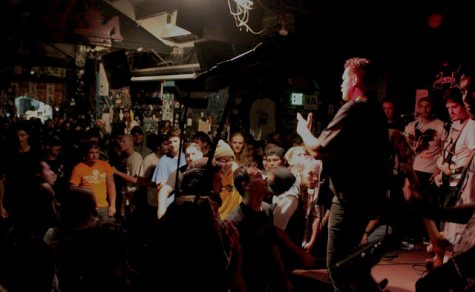 Kayla Rojas, Features editor
The punk and hardcore scene is still alive and well in the Bay Area, if people are willing to seek it out. DVC fans need look no further than Berkeley,...
September 16, 2017
View All »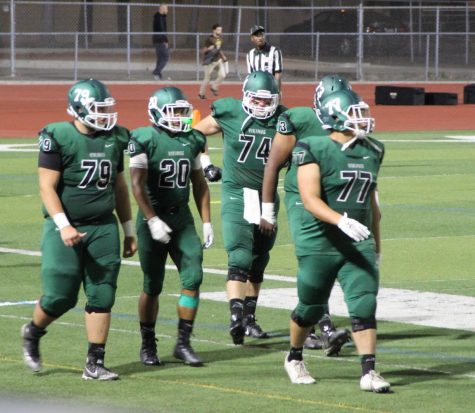 Aaron Tolentino, Sports Reporter
The Vikings have an upcoming four-hour bus ride down to Visalia to play College of the Sequoias this Saturday. The team is coming off a dramatic come-from-behind...
September 14, 2017
Mark Lindahl, Sports editor
Week 1 was an uninspiring one for most fantasy owners across the country. But the main story line will of course be about David Johnson's hand injury...
September 13, 2017
View All »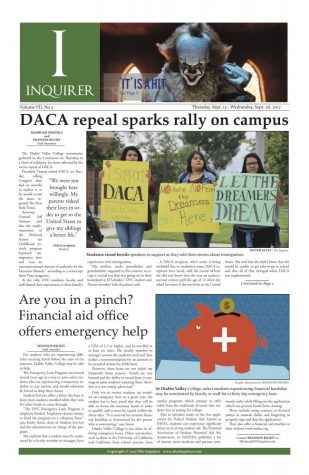 ...
September 13, 2017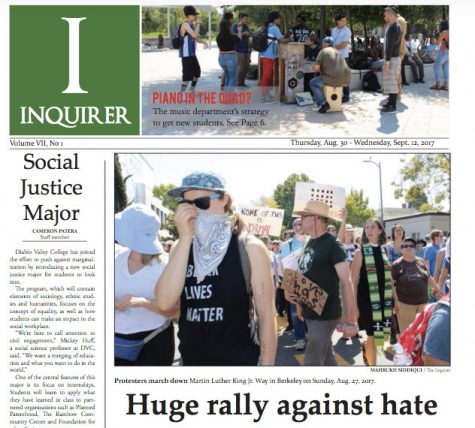 September 1, 2017
View All »
Classifieds
Loading Recent Classifieds...
Email Updates
Enter your email address below to receive our daily email updates.
September 6, 2017
View All »