Students honor Cesar Chavez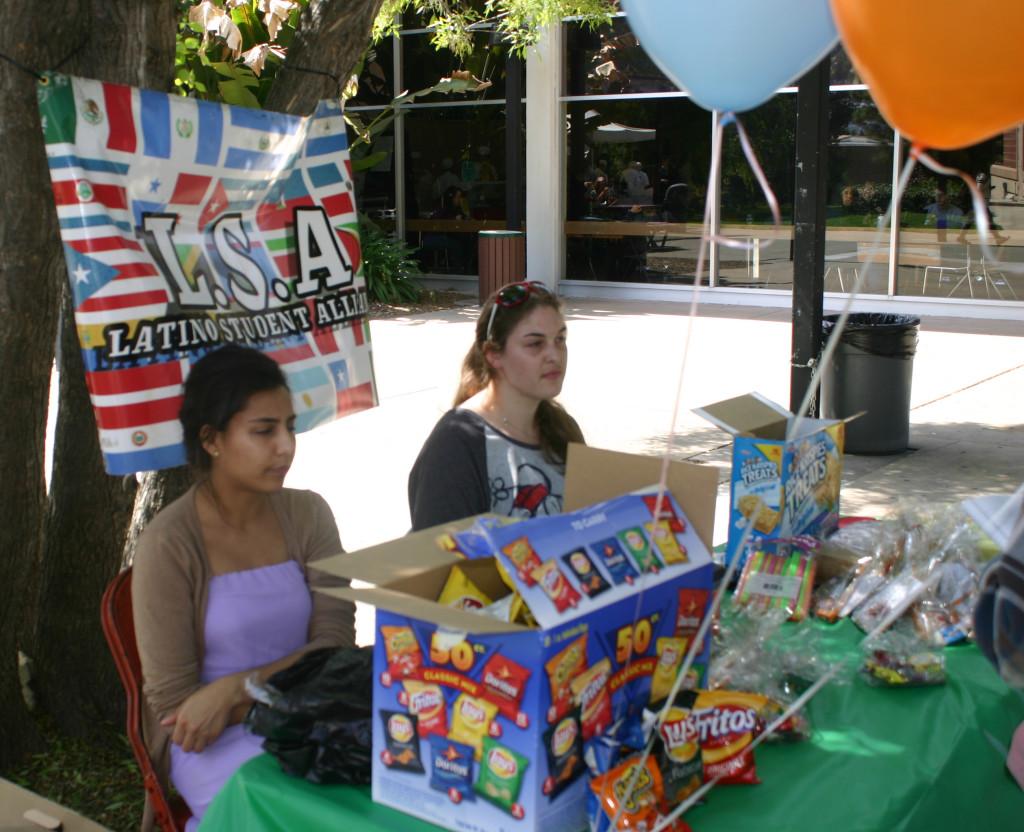 The Latino Student Alliance (LSA) organized the first Cesar Chavez Day celebration at DVC honoring the late civil rights leader on April 2. Cesar Chavez was a significant civil rights leader, but the significance of his work is not as well known as Martin Luther King Jr. or Malcolm X. The LSA hoped to educate students about his legacy, as well as the accomplishments of his fellow campaigner Dolores Huerta and the United Far Worker's Union (UFW).
Chavez's work is credited with improving the working conditions of underprivileged farm workers across California. He was well respected for using non-violent methods to promote the agenda of the UFW, such as using boycotts and worker strikes.
LSA vice president Sabrina Rezopur described Chavez as "(the) MLK of the Latino Community." Cesar Chavez Day is celebrated each year on his birthday, March 31. The LSA postponed their celebration to April 2 because his birthday coincided with Easter this year.
The main goal of the event was to educate students about the UFW and to raise funds for the LSA. Games were set up to encourage students to participate, such as a carnival style ring toss game and a beer pong game, minus the beer.
Support for Cesar Chavez Day has grown in recent years, with Colorado and Texas also recognizing his birthday as a state holiday. President Obama has also voiced his support for recognizing his birthday as a national holiday.
The LSA is preparing a bigger celebration for Cinco De Mayo to celebrate Latin American culture and heritage as a whole. Their mission statement on the DVC website is "To promote voter registration among the Latino community, to discuss political issues that affect us presently, and to research financial aid and scholarship opportunities."
The LSA meets Tuesdays at 3:30 p.m. in room 105 in the Business and Finance Building.
About the Contributor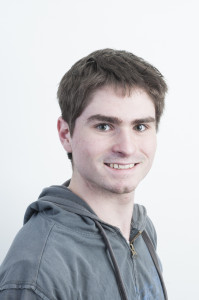 collin james, News editor
News editor, spring 2014. Staff member, fall 2013. News editor, spring 2013.