Buzz: How do you get through the day?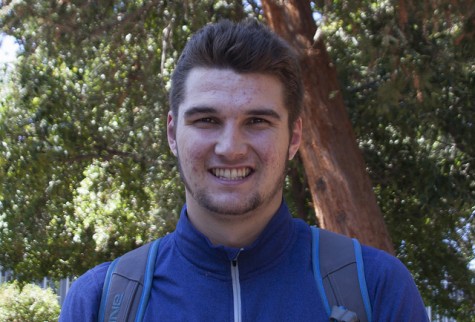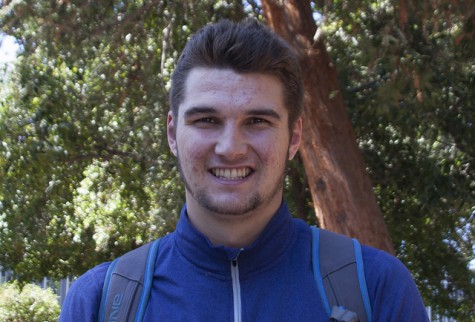 "I get through the day by eating a lot and staying hydrated. I'd say keeping your mind focus or coffee."
"I usually have coffee right before school."
"Drinking a lot of water."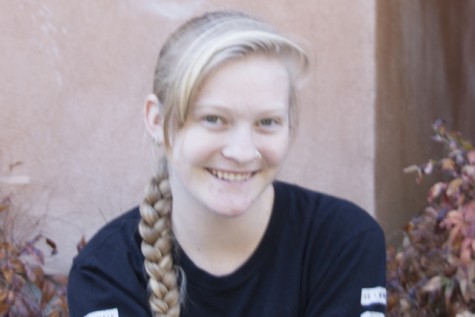 "A lot of Redbull or coffee during school."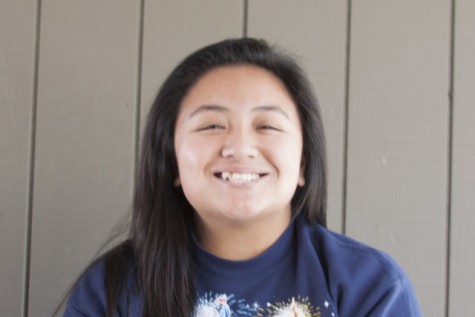 "Eating food and drinking cold drinks."
About the Contributors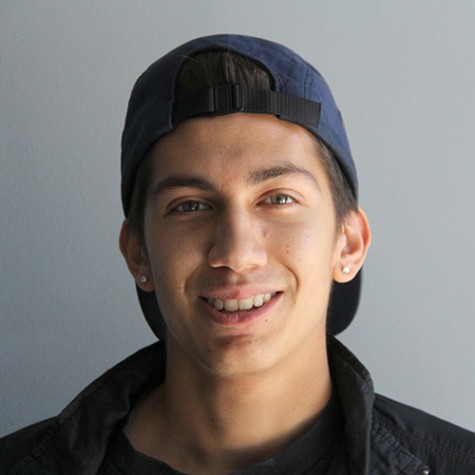 Erick Mujica, Staff member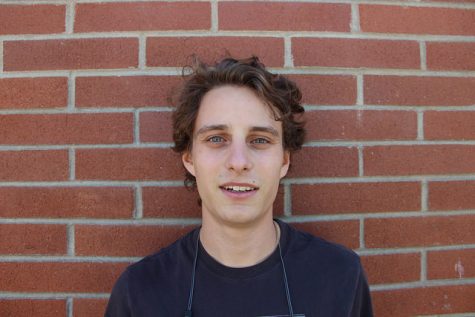 Marcel Scott, Editor
Editor in chief, fall 2016. Opinion editor, fall 2015 and spring 2016. Staff member, spring 2015.