DVC music majors impress in recital
Performance anxiety is one of the major hurdles that musicians have to face in their career, and because of that, Diablo Valley College has its Music Major program recitals.
For DVC music majors, Music-100 is a required course that is taken along with a performance ensemble. It helps prepare students for live acts and requires a lot of practicing and scheduled lectures that build up to live performances.
Music majors perform four times or more in class, and if they qualify in an audition, they can perform in the Music-100 Recital for DVC music majors. There are at least three a semester, if not more. It provides a real, and rewarding experience for both the performers and the audience.
This recital had plenty of diversity, from soprano singers to electric guitar to the clarinet. There's something for everyone at these recitals. Music majors from across the board can audition to perform. Every act was talented in their own right, and it seemed that not a single performer had stage fright.
To name just a few highlights, soprano Kwanjin Kim perfectly executed "Ridente la Calma," by Mozart. Joseph Banducci delivered in playing an etude by Fernando Sor on the guitar, and Robbie Schmitz played the familiar Carlos Santana's "Europa" on the Keyboard that generated huge applause from the audience.
If you missed out on this recital, there will be another on December 8th. More DVC music majors will audition to perform in the recital, and it's bound to be just as entertaining as this one.
About the Contributor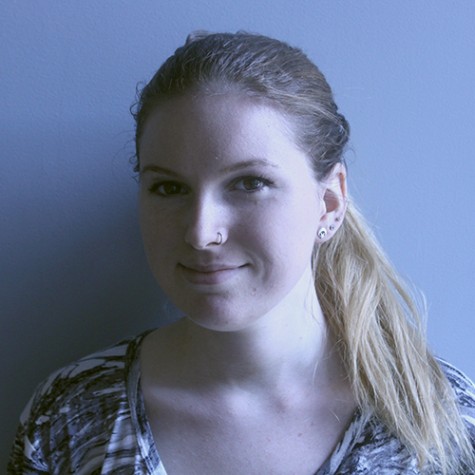 Sarah Carr, Staff member