Art exhibit lightens up library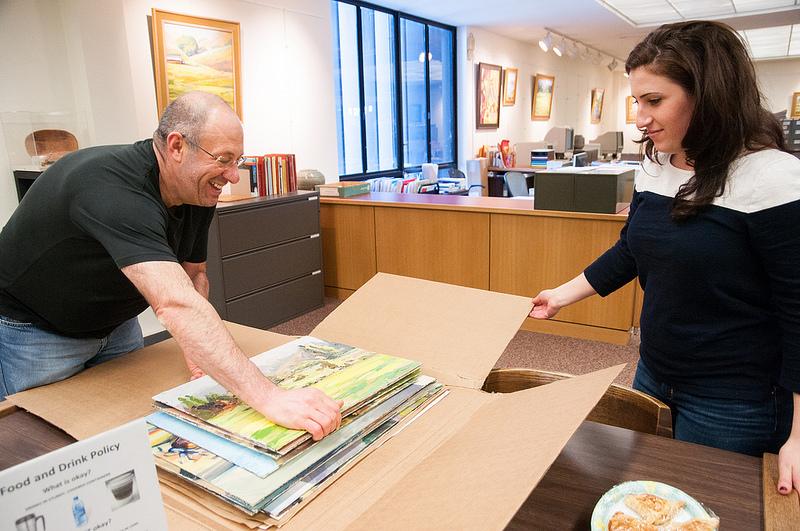 Faculty and members of the community marked the end of a DVC art exhibit on Saturday, Feb. 1.
"From the New Time Zone," showcased 93 pieces of work from artist Boris Lyubner.
His art consisted of charcoal, watercolor and oil paints. The show consisted of multiple portfolios, landscapes, figuratives, and the largest: pet portraits. It was displayed in the DVC Library from Nov. 25, 2013 through Jan. 31, 2014.
Lyubner started doing art when he was 8 years old in Saint Petersburg, Russia. He attended the Saint Petersburg Academy of Art before immigrating to the United States in 1989.  His teachings in industrial design and graphic design were more traditional in Russia than what was happening in the United States.
"When I immigrated to this country in '89, all drawings were drawn by computers. I was coming from Russia and there weren't no computers," Lyubner recalled.
Several DVC students showed their support for the artist by attending the reception which also included his friends and family.
Steve Carlson, an industrial electronic technology major, attended the reception and described Lyubner's work.
"A lot of color, lively. The pictures are tastefully done," he said.
Sasha Rozenberg, a member of the dental lab technician program, said, "his work is very professional and his artwork is also very vibrant, he pays a lot of attention to the feelings and emotion you get from the painting."
She continued to say, "my favorite paintings are of the dogs because I am a dog lover. He's also done a watercolor painting of my dog and surprisingly, watercolor is he said the most difficult medium to work with because you can't go back and change it, unlike oil paintings."
Lyubner expressed his gratitude by mentioning, "it's been fun to show my work here and I hope you guys, as students and faculty, enjoyed my work and I appreciate it." 
About the Contributor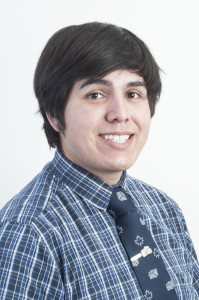 Gustavo Vasquez, Photo chief
Photo editor, spring 2014 and  fall 2013.