Inquiring Minds: Fox theater, Art Gallery, Cooper cares about campus security
In the Inquirer's first podcast we discuss a night out at the Fox Theater, a Diablo Valley College alumni's art gallery at the DVC Library, and have our Print Editor bring up some issues about campus security.
About the Contributors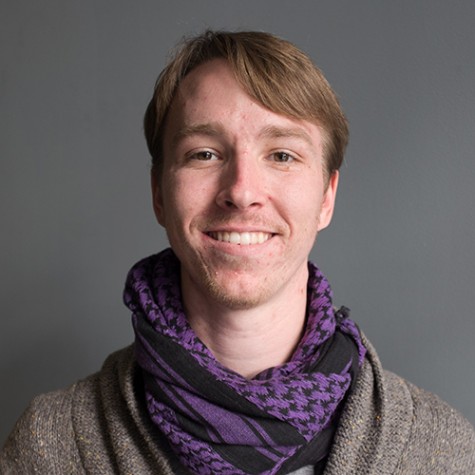 Jesse Sutterley, Staff member
Co Editor in Chief, spring 2016. News editor, fall 2015. Staff member, spring 2015.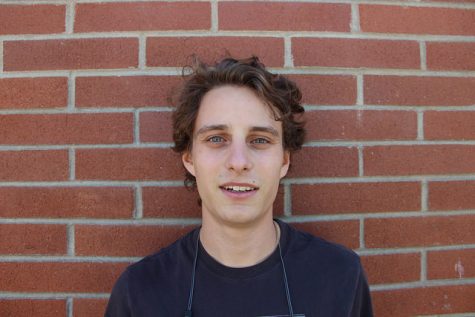 Marcel Scott, Editor
Editor in chief, fall 2016. Opinion editor, fall 2015 and spring 2016. Staff member, spring 2015.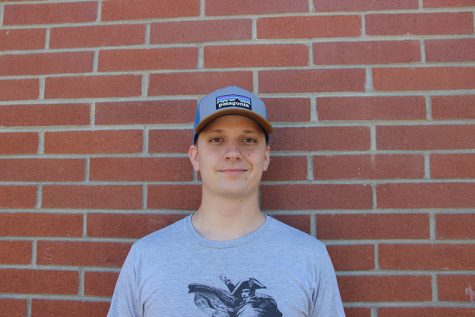 Cooper Mead, Editor
Print edition editor, spring and fall 2016. Staff member, spring and fall 2015.