Inquiring minds: Animals, Canvas, Cooper cares about karma
In the Inquirer's second podcast we discuss a hike in the woods, HBO's new show Animals, DVC's upcoming switch to Canvas, and Cooper cares about Karma. Listen in on our ramblings, so you can be informed!
About the Contributors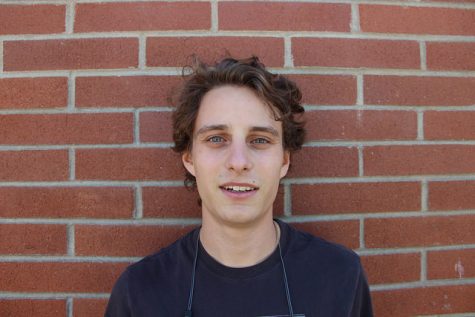 Marcel Scott, Editor
Editor in chief, fall 2016. Opinion editor, fall 2015 and spring 2016. Staff member, spring 2015.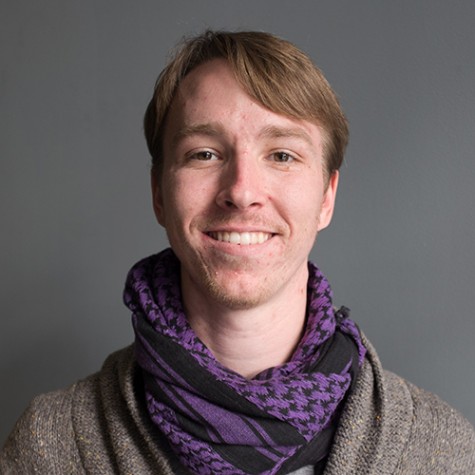 Jesse Sutterley, Staff member
Co Editor in Chief, spring 2016. News editor, fall 2015. Staff member, spring 2015.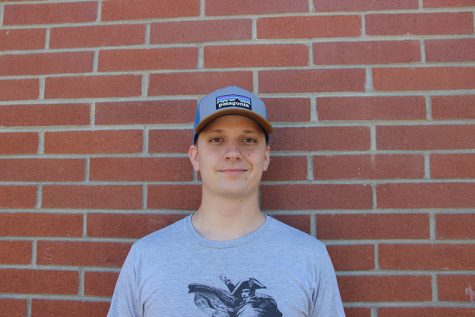 Cooper Mead, Editor
Print edition editor, spring and fall 2016. Staff member, spring and fall 2015.