Inquiring Minds: Fresh off the boat
In this weeks podcast we prepare for the upcoming season of Off the Boat, we interview our staff writer Melanie Calimlim about her recent trip to the Philippines and this week Cooper cares about the smoking age.
About the Contributors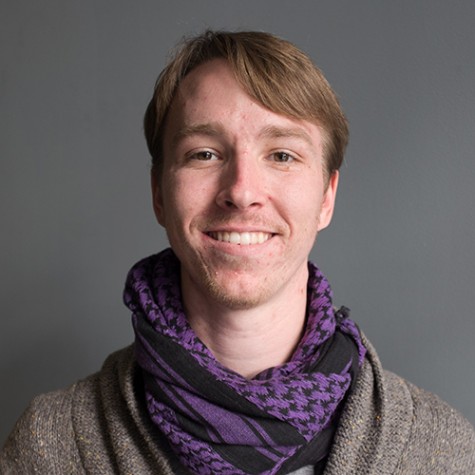 Jesse Sutterley, Staff member
Co Editor in Chief, spring 2016. News editor, fall 2015. Staff member, spring 2015.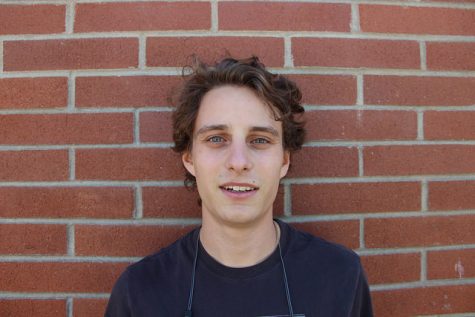 Marcel Scott, Editor
Editor in chief, fall 2016. Opinion editor, fall 2015 and spring 2016. Staff member, spring 2015.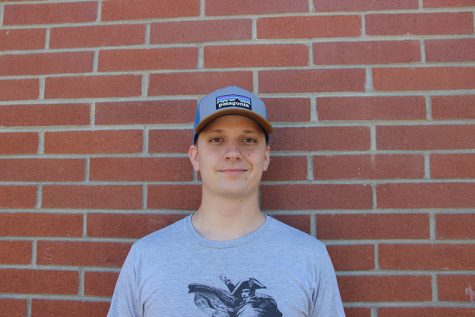 Cooper Mead, Editor
Print edition editor, spring and fall 2016. Staff member, spring and fall 2015.