Inquiring Minds: Death Grips, Oxbow, Gogo Penguin
In this weeks podcast the Inquiring Minds talk to DVC's English Professor Keith Mikolavich about his home garden in Oakland, we talk about Death Grips, Gogo Penguin and Oxbow as they come to the Bay Area this April to preform and Cooper Cares about suicide prevention.
About the Writers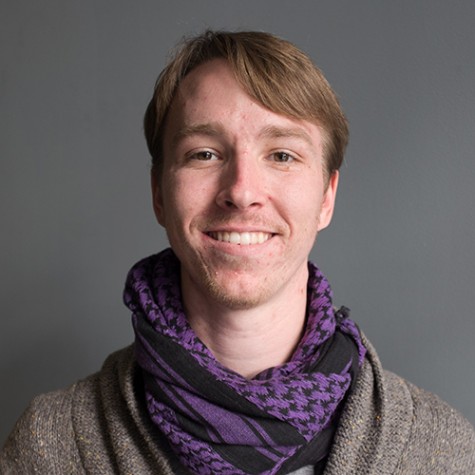 Jesse Sutterley, Staff member
Co Editor in Chief, spring 2016. News editor, fall 2015. Staff member, spring 2015.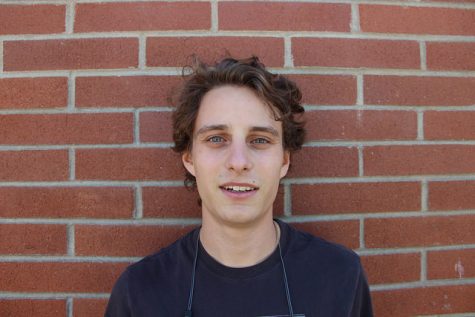 Marcel Scott, Editor
Editor in chief, fall 2016. Opinion editor, fall 2015 and spring 2016. Staff member, spring 2015.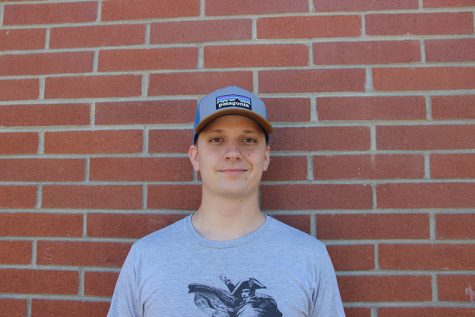 Cooper Mead, Editor
Print edition editor, spring and fall 2016. Staff member, spring and fall 2015.