Pfizer Recalls Birth Control Pills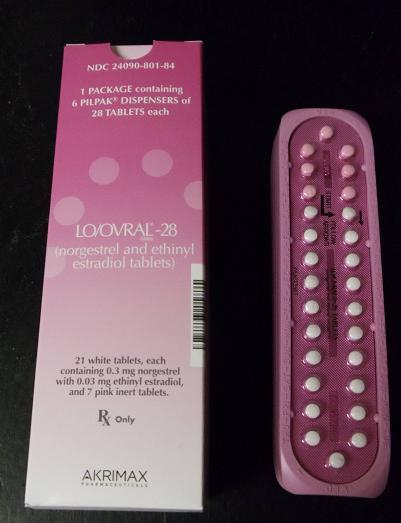 Pfizer has voluntarily recalled over 1 million packs of Lo/Ovral-28 and Norgestrel/Ethinyl Estradiol birth control tablets today after learning of dosage inaccuracies.
"Recently, it came to our attention that there may be an issue with the way some of these pills were packaged and that the inactive or placebo pill may have been placed out-of-order in some packs." Dr. Freda Lewis-Hall, Executive Vice President and Chief Medical Officer for Pfizer stated in a video press release.
Lewis-Hall estimated that approximately 1 million packs of the drug were recalled, but only about 30 packs were actually affected.
"If you are a woman in the United States who has used Lo-Ovral or Norgestrel pills over the last several months, please consult with your physician and begin using a non-hormonal barrier method immediately." Lewis-Hall advised in the video.
Expiration dates of the affected packs span from Aug. 31, 2013 to Mar. 31, 2014.
"Any adverse events that may be related to the use of these products should be reported to Akrimax Medical Information at 1-877-509-3935 (8 AM to 7 PM Mon-Fri CST) or to FDA's Med Watch Program either online, by regular mail or by fax." Pfizer's press release through Business Wire stated.
The FDA's Med Watch Program can be reached at www.fda.gov/medwatch/report.htm1 for women who feel affected by the dosage inaccuracies.
Pfizer's press release advised regular mail users to "Use postage-paid, pre-addressed Form FDA 3500 available at: www.fda.gov/MedWatch/getforms.htm2. Mail to the address on the pre-addressed form."
A chart of the lot numbers of affected packs of Lo/Ovral-28 tablets and Norgestrel and Ethinyl Estradiol tablets can be found at http://www.fda.gov/Safety/Recalls/ucm289770.htm
Leave a Comment