New district-wide platform shows promise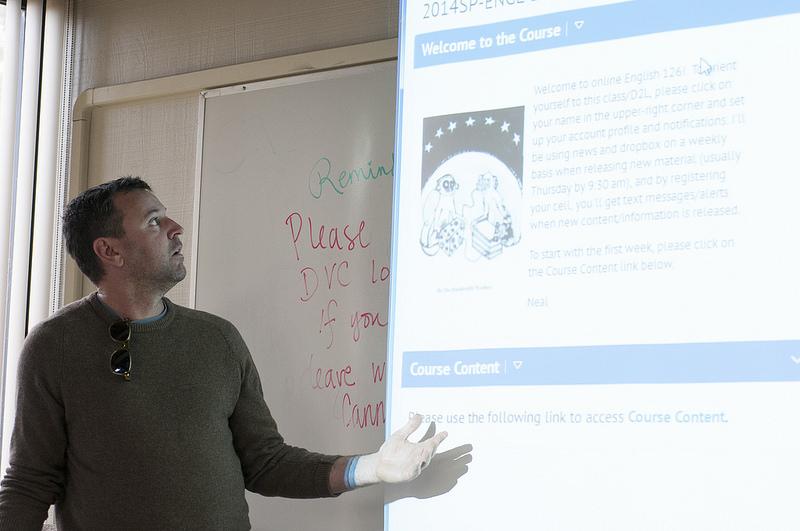 Spring 2014 has kicked off with the district-wide implementation of the online learning platform Desire2Learn, also known as D2L. Although the program has been in use since spring 2013, only a limited number of instructors and students were using the system.
This semester, however, the program has seen a growth in usage for almost every subject and classroom across Diablo Valley College in both the Pleasant Hill and San Ramon campuses.
On initial implementation, the launch experienced some snags and had a slow start, but with time and further training, most of the bugs have been worked through — the result being a more stable, user-friendly, easy to navigate online instructional program with mobile phone notification capability. The smart-phone generation can rejoice.
With the first month of the semester coming to an end, many students and instructors have had the chance to use the system, but not necessarily by choice.
English instructor Maggie McKenzie spoke of her experience and highlighted some pros and cons.
"Some pros are that we don't have to use our own servers for assignments," McKenzie said. "This system is more streamlined and stable than WebCT before it. My students can store their assignments and stay on track. But the cons are, unlike WebCT, I can't personalize it and D2L still does occasionally go down, maybe because more people use it now. But the training workshop for D2L has been great and very helpful, I highly recommend it."
Neal Skapura, the instructional technology coordinator at DVC, explained that the program began in fall 2012. He was one of the first instructors to implement D2L in his English-126 course. Skapura holds weekly workshops for instructors on how to use D2L. The instructors then use that know-how to help guide their students in the classroom.
"All the instructors and professors need to do in order for their students to be successful using D2L, is spend six to ten minutes in the classroom on training at the beginning, just to help them find their way to specific tools," Skapura said. "Students can then use the links to pull up assignments, discussion threads and set-up notifications to receive information directly to their cell phones per SMS or email. It is very efficient and convenient. The student help menu button on D2L is a great way for students to get access to tutorials in the system, if they get stuck."
Joel Corcoran, a 22-year-old business management major finds it unfair for those who cannot have access online, but still believes it to be a good platform that all teachers and students should use.
"It should not be used for assignments or grades," Corcoran said. "It is not fair to those students who don't always have access to a computer. But the system seems more stable and user friendly than WebCT."
Not everyone shares Corcoran's sentiments about D2L. Across both campuses instructors and students gave positive feed-back about this new change, adding to the plethora of tools and resources available to them for a more efficient learning experience.
Sunyoung Woo,  an international transfer student from Korea explains the benefits of online work.
"In Korea we didn't have anything online, so it was hard to keep up with schoolwork only in the classroom," Woo said. "I want more help to find where to set-up notifications and sometimes I forget to check D2L for my assignments, but it is convenient and good to have. Face to face class is better, but this is also very good."
D2L already has some fans. Ryan Benney, 18, says all his classes, including art history, use D2L and he loves it.
"It's easy to use, it has everything I need like assignments, notes, discussions and the syllabus," he said. "It's very convenient."
Many students also like the SMS notifications, in case they forget to check D2L. Jana Junelle Marquez, 18, even uses D2L for her jazz history class.
"I like that I get text messages about my grades to my phone, that's so cool," Marquez said. "It's convenient. I hope it's here to stay."
Skapura affirms that plea.
"It is here to stay," he said. "It was a year long process to find the best system out there. We stopped using WebCT because the code was out-dated. A panel of 20 faculty members voted Desire2Learn as the best system for us and I really think it is."
About the Contributors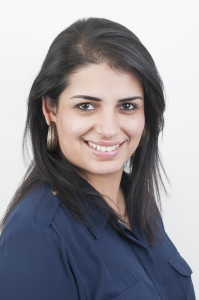 Amrita Kaur, Editor in Chief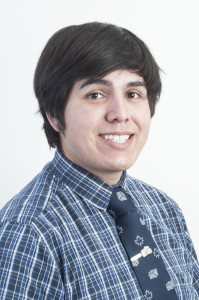 Gustavo Vasquez, Photo chief
Photo editor, spring 2014 and  fall 2013.