The Inquirer competes and networks at this year's JACC convention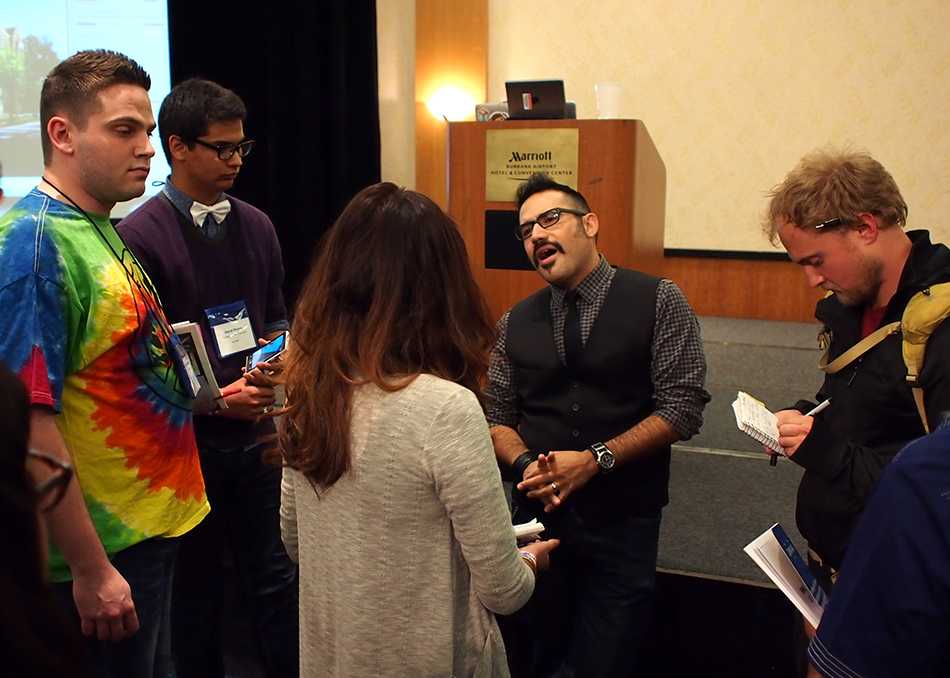 The Journalism Association of Community Colleges (JACC) held their annual state convention from April 3 through April 5 at the Marriott Hotel in Burbank Calif.
Over 540 students from 43 different schools attended this convention to broaden their learning of the study of journalism. The convention offered numerous workshops, opportunities to network, and contests versus one another for awards. Mary Mazzocco, Rachel Ann Reyes, Amrita Kaur, Gustavo Vasquez, and Ben Davidson went and represented The Inquirer at the convention.
The Inquirer's editor-in-chief Rachel Ann Reyes said, "the real reason of the convention was to learn. While awards are nice, people want to get better and really prepare for the real world."
Workshops for networking, copy editing, design, photo, critique, and so many other important journalism topics were offered. Reyes also mentioned, "there was a wide variety of workshops available, that really appealed to different people."
There were also many categories people competed against each other in within the convention. The Inquirer's copy editor Amrita Kaur won an award in the category of, "Best Twitter and Storify."
Kaur stated, "the reason Twitter and Storify are important is due to the fact that young people of our generation are on Twitter, Facebook and [other] social media. This way we can deliver this information to a broader audience faster and accurately."
The Inquirer's adviser Mary Mazzocco is the president of the Journalism Association of Community Colleges. Due to the fact that this is her final convention as president she received a plaque in her honor.
In regards to the annual convention Mazzocco mentioned, "the convention gives our journalists a chance to meet other students and professionals in journalism."
DVC was well represented in the JACC State Convention all while they learned valuable lessons to enhance their futures in the field of journalism.
About the Contributors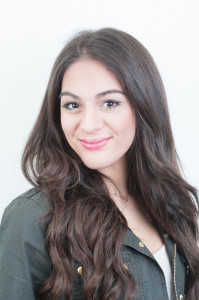 Tara Tashayod, Staff member
Staff member, spring 2014.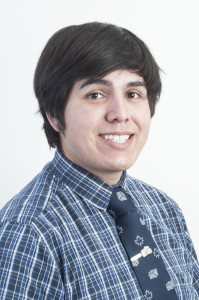 Gustavo Vasquez, Photo chief
Photo editor, spring 2014 and  fall 2013.