Smoke closes part of Children's Center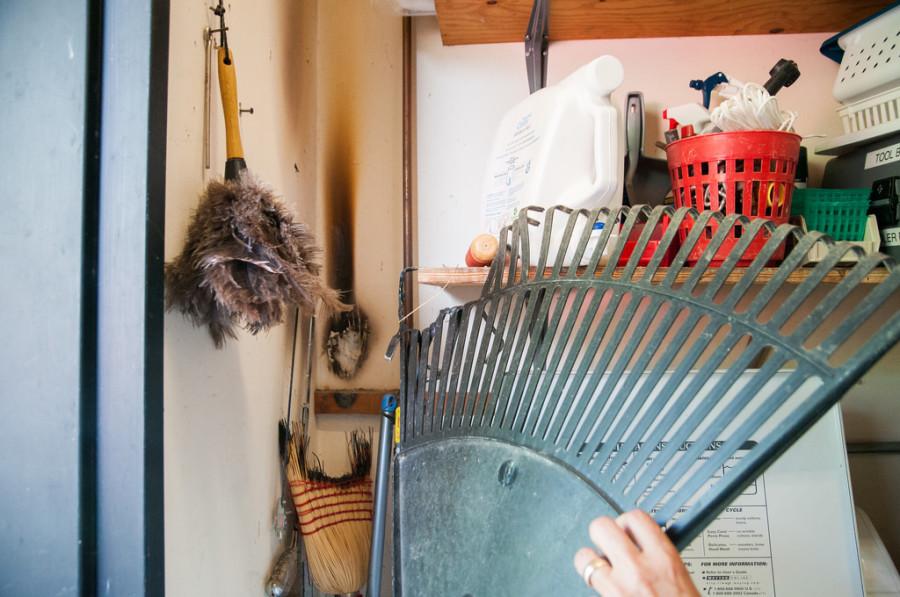 The Children's Center smoked up after a rake caught on fire for an unknown reason Thursday morning.
According to Joan Symonds, director of the Children's Center and early childhood education faculty, a burned rake was found in the back end of the Children's Center around 7 a.m.
This fire caused smoke to spread throughout the building's ventilation system, causing a strong odor.
No children were at the Children's Center at the time and those that came later in the day moved to the preschool building next door, Symonds explained.
The rake was set against the wall of the building and both were found scorched.
Symonds was grateful for the administration personnel and police services came down to the building to check on the situation.
"I felt really supported by everybody," she said.
Firefighters will return on Friday to find out why it happened.
About the Contributors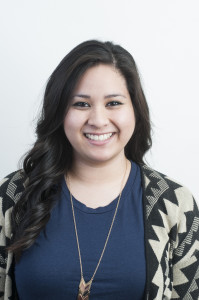 Rachel Ann Reyes, Editor-in-chief
Send Mail
Editor-in-chief, spring 2014. Co-editor-in-chief, fall 2013. Staff writer, spring 2013.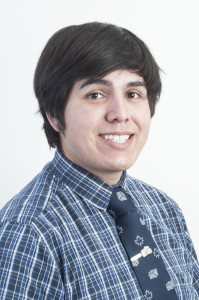 Gustavo Vasquez, Photo chief
Photo editor, spring 2014 and  fall 2013.