Ceramics show sculpts out the best from DVC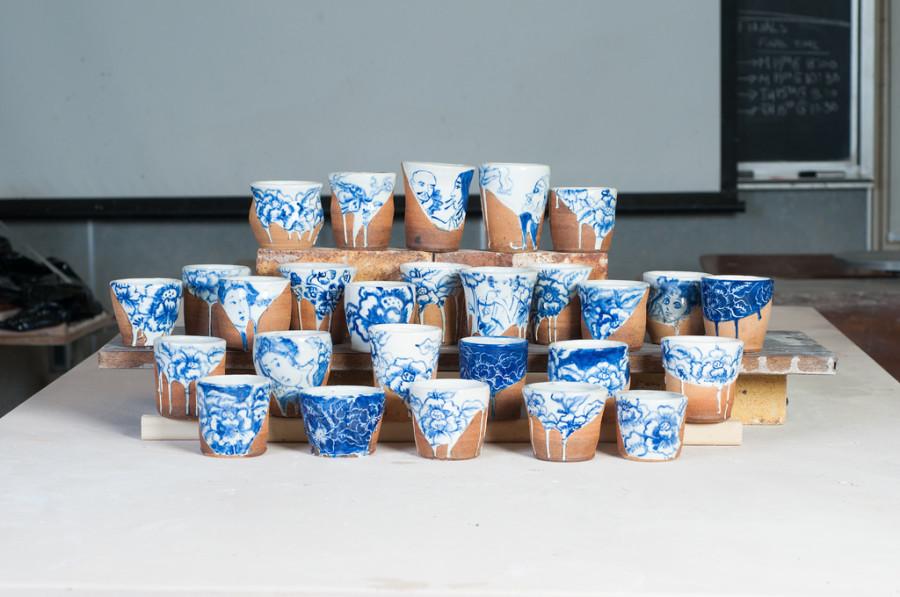 DVC art students were successful in both showcasing and selling the best of their work at this year's ceramic sculpture event in downtown Davis. 
Only ten of the most serious and talented students at DVC were invited to participate in this show.

The California Conference for the Advancement of Ceramic Art (CCACA) was held from Friday, April 25th-Sunday, April 27th. The event is held annually to show off high quality ceramic sculptures from colleges and universities all over the area.
Demonstration, shows and lectures were all part of the event. This year, the work of over 40 different colleges,both universities and community colleges, were featured in shows as well as in local gallery exhibitions.
Within a short distance of CCACA, the John Natsoulas Gallery's annual 30 Ceramic Sculptors, the Artery's California Clay Competition, the Davis Art Center, and the Pence Gallery also took place.
Other schools in attendance included UC Davis, CSU Fullerton, UC Berkeley, Academy of Art University and San Francisco State University. CCACA provided many an opportunity for aspiring artists to interact with top artists, display their work in a professional and realistic environment, and prepare them for a future in art. 

DVC ceramics instructor Mark Messenger said, "CCACA is a great opportunity for dedicated students to use the skills they have learned, and apply them in real world art."

Messenger mentioned that DVC students had put in a collective group effort to revamp the run down room with only sixteen hours to spare.
They repainted and redesigned the entire room as a team to display their masterpieces in a beautiful, presentable environment.

Painting and drawing instructor Jane Fisher mentioned, "The importance of the show is to give exposure for the students in the art program, while being able to compare our work to other regional schools. It's a great learning experience."

Featured DVC artist Mingzie Zhang was able to display her art piece to this year' CCACA 2014.
Zhang stated, "Today's exhibition was very successful for DVC, those who were invited had very high quality work that represented DVC very well."
About the Contributors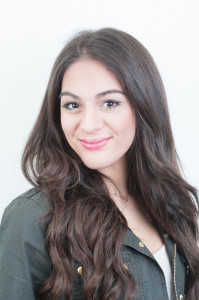 Tara Tashayod, Staff member
Staff member, spring 2014.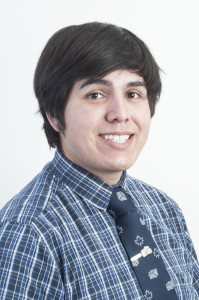 Gustavo Vasquez, Photo chief
Photo editor, spring 2014 and  fall 2013.