New app makes cheap textbooks more accessible
Most college students either buy or rent their books from the school store or online through Amazon or Chegg, but a new app is intended to help them find an easier and cheaper way.
BookSmart is an application for both iOS and Android that allows students to buy and sell textbooks with other students on campuses throughout the Bay Area. It also allows students to compare prices for buying or renting new, used, and e-textbooks.
A 2013 graduate of San Jose State, Edward Habr is the founder and CEO of BookSmart. He also works as an account executive at Oracle in Redwood City.
"Everyone struggles with expensive textbooks in college," Habr said. "We don't want students to be held to only buy their textbooks from the school book store or Amazon."
BookSmart was created entirely by students for students. When Habr needed to find programmers for the app, he went to the computer science building at San Jose State and explained how designing and running the app would be great experience to put on their portfolio.
BookSmart is all about making it easier and cheaper for students to buy their book. The entire platform is free; the only thing you pay for is the book. BookSmart does not take any money away from students who use it to sell their textbooks, because the process involves student-to-student interaction.
Habr said, "In the next five years I can see BookSmart being used in every college campus around the country, including all community colleges. This is because even if BookSmart is not making money the app will always be there and running because it takes little to no cost to run and it will always be free for students to use."
About the Contributor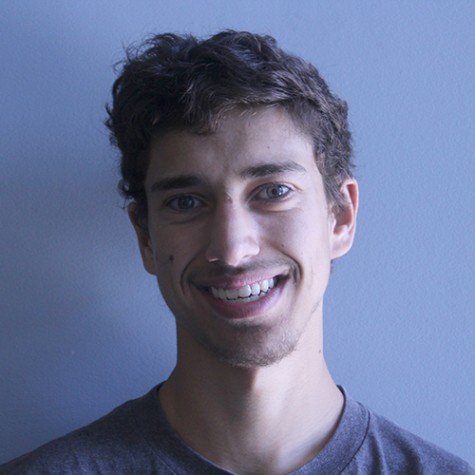 Samuel Tageson, Staff member