DVC to host newly appointed Chancellor Fred Wood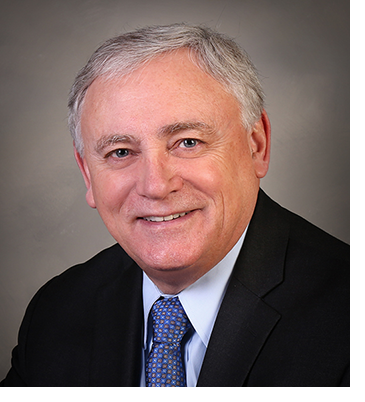 For the first time since being hired last December, Chancellor Fred Wood will meet with faculty members during their weekly academic senate meeting on Tuesday April 11, from 2-4 p.m. in the Diablo Valley College business foreign language community conference room.
Dr. Wood is expected to introduce himself to faculty senators followed by a question and answer session.
Issues the campus faces may be brought up although some faculty senators lightheartedly joked not to antagonize the new boss and that everything was fine and there were no issues.
Dr. Wood will then be back on campus hosting a budget forum on Thursday April 13, from 2-3 p.m. in the Diablo Room.
Both meetings are open to the public.
Although these meetings will be Dr. Wood's first visit as Chancellor he does have a history with DVC.
According to an article posted on the district website Dr. Wood earned his A.A. degree from DVC and while in graduate school held his first teaching assignment at DVC.