Swimming torpedoes their way to State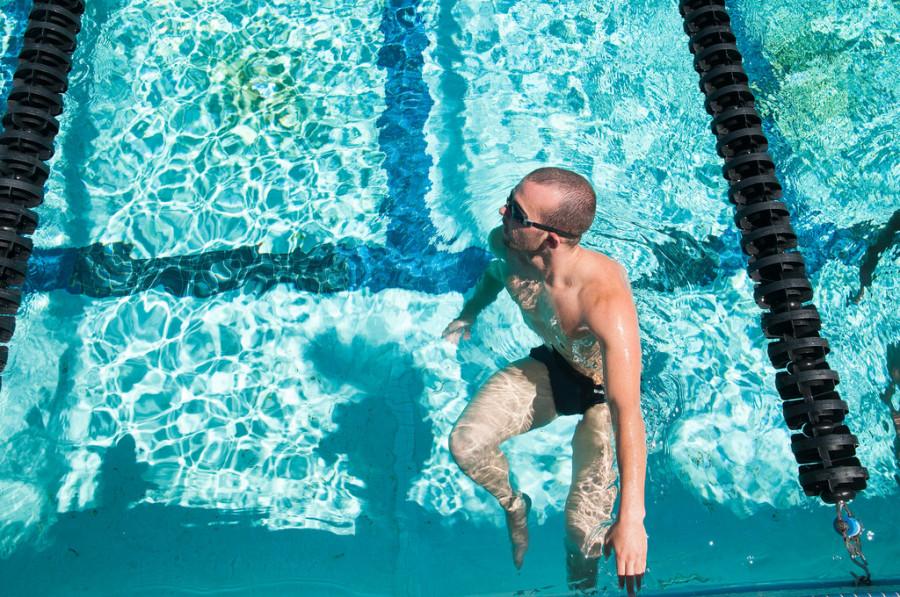 With a powerhouse team and great coaching staff, the DVC Vikings swam through Conference and are headed straight for State — making for one of the best seasons the school has ever had.
The 2014 Big 8 Championships were held on April 17-20. The women did well but got second overall.
"The women didn't have any divers on their team so that definitely handicapped them," said Rick Millington, head coach of the swim team.
The men's team clinched first place in the Big 8, having being seeded second in conference going into the competition.
Steven Gordon, a political science major at DVC, set a couple personal records for himself at the meet.
"I PR'd in my 50 meter freestyle and my 100 meter backstroke," Gordon said.
Aside from a multitude of personal records being set, a few DVC swimmers took some of the biggest awards home.
Kelsey Leonard and Allison Gargalikis both tied for most outstanding swimmer of the conference. They also were in the 200-medley relay that won Outstanding Performance of the meet which was also a state record. Both Leonard and Gargalikis tied for Female Swimmer of the meet as well.
Dominic Baldwin of the men's team, earned Male Swimmer of the meet helping to lead the men's team to overall victory of the meet.
Shaila Yoder, a past DVC swimmer and record holder, expressed how well they've done.
"We've got a lot of star swimmers, but not as much depth as we had last year," she said. "It's a trade-off that we've been dealing with."
Overall, the team set four state records and five conference records along with winning both outstanding male and female athletes of the conference.
Twelve men and nine women are moving on to the state competition in Los Angeles which will be taking place May 1-3.
Coach Millington says, "The women will be battling for the team title, the top four teams are all within 11 points of the title. The men's team will probably be battling for the second place spot since the team in first place right now has such a significant lead."
The Vikings go into the competition and high hopes that they will perform as well as they have all season. A live broadcast of the meet can also be viewed by tuning into www.cccaasports.org
Benjamin Davidson contributed to this story
About the Contributor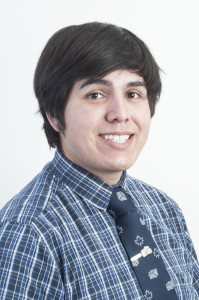 Gustavo Vasquez, Photo chief
Photo editor, spring 2014 and  fall 2013.