Track athletes advance to NorCal finals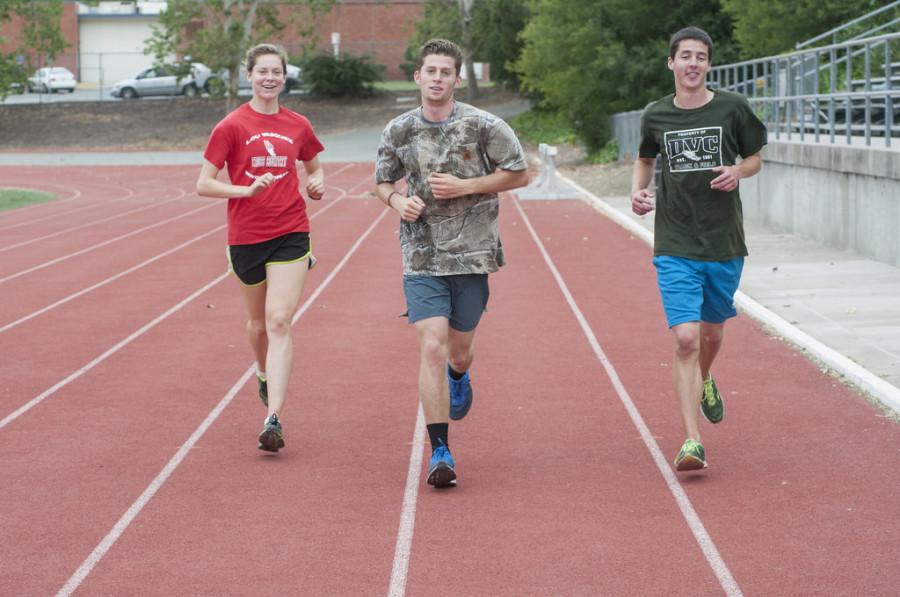 This past season, the DVC track and field team has displayed some excellent abilities and determination.
DVC sent 15 athletes to the Northern California trials and four moved on to finals to compete to go to the State Championship.
Joel Timbrell, 19, made first team All-NorCal but did not meet the minimum marks to move on to State Championships.
Florence Carroll, 18, is the only pole-vaulter that is competing for DVC in the finals.
"I have been doing track since my junior year in high school, so this would be my third year," she said.
Besides just pole-vaulting, Carroll threw both the javelin and the hammer this past season.
The three others moving on to the finals are all distance runners.
Emma Shoenstein who is competing in both the 1500-meter and the 5-kilometer.
"I have done basically the same events, in high school I ran the 1600m and the 3200-meter which is the 1 mile and the 2 mile," she said.
Joel Timbrell, 19, has also always ran distance.
"I started running the 400-meter which is one lap, in 8th grade," he said. "Then in high school I started running the mile."
The last runner who is in the finals actually had never ran track before.
Coach Shelly Pierson says that "He was a lacrosse player during the spring time, so we were lucky to snatch him up."
Scott Lindsay, 19, chose to keep in shape by running track.
"I never had any expectations, so when I made it to finals I didn't really know what to think," Lindsay said. It was just pretty cool."
Shoenstein admits that motivation was the hardest thing about training for the events.
"Definitely keeping a positive mindset, especially when you're running something like the 5-kilometer it's hard to keep pushing yourself because you are just running in circles around the track" Shoenstein said.
Timbrell and Lindsay both find that the hardest part for him is being consistent with training.
"Making yourself go and run every day is hard," Timbrell said.
"The pull-ups were really hard, it took a lot for me to get to do as many as I can now," Carroll said.
All in all, this track season has gone very well.
When asked why their wasn't any home meets Pierson said, "We don't have home meets because we do not have a hammer facility for that event, so we cannot host. This is a very sore subject as there has been little support to rectify this issue here at DVC."
About the Contributors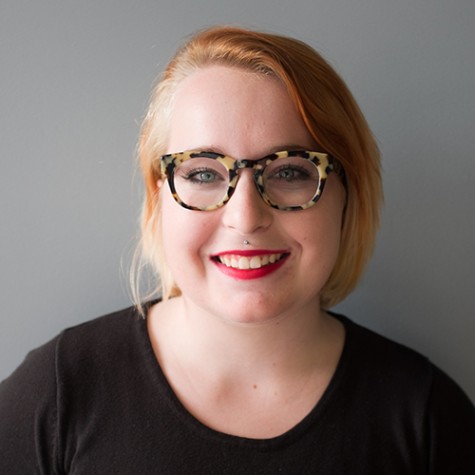 Tyler Elmore, Co-editor-in-chief
Co-editor-in-chief, spring 2015. Managing editor, fall 2014. Online editor, spring 2014.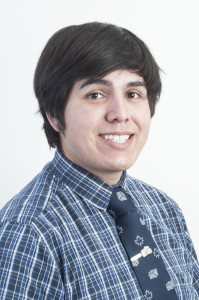 Gustavo Vasquez, Photo chief
Photo editor, spring 2014 and  fall 2013.