Diablo Valley College's president search continues
Hang on for a minute...we're trying to find some more stories you might like.
Susan Lamb kicked off her speech at the presidency forum for Diablo Valley College on Nov. 15 in the Diablo Room.
Mrs. Lamb started her community college career in Austin Texas and eventually made her way to San Francisco. She has over 30 years of experience in the community college system and is now trying to become DVC's next president.
In 2013 she became Vice Chancellor for the City College of San Francisco and worked with state legislators, the San Francisco Mayor's office, the Board of Supervisors, and faculty and classified unions to make a program called Free City, which began offering free tuition to City College for students who are San Francisco residents and have lived in California for more than a year for the fall 2017 semester.
She has also worked within the Contra Costa Community College District at both Diablo Valley College and Contra Costa College. She previously served as the vice president of instruction at Diablo Valley College for six years.
One of the things that she admires most about DVC is, "DVC has a strong academic background" and "has always been a leader."
One of the questions that she was asked was how will she continue to exemplify the diversity around DVC. She responded with, "it's modeling it and setting an example," and "recognizing individual celebrations."
One of the key things she wants to focus on at DVC is student success. "We all have our roles and responsibility," said Lamb, "We are all apart of a team."
She also talked about how she wanted students at DVC to feel okay about talking about certain topics that are happening today.
"Having college wide discussions whether it's DACA, LGBTQ, race, religion, it's to make sure we are having conversation with students."
The last question asked at the presidency forum was what do you want our students to know about you?
Her answer: "That I believe in our students and our mission and what we do."
When asking around about the candidate no one wanted to give comment or to be interviewed.
The next candidate forum will be Thursday, Nov. 16 at 2 p.m. in the Diablo Room with Dr. Christopher M. Reber

About the Contributors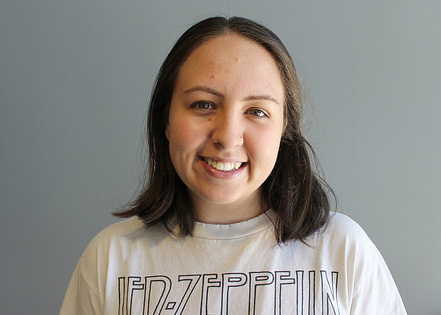 Courtney Donahoe, Senior staff member
Senior staff member, fall 2017. Staff member, spring 2017.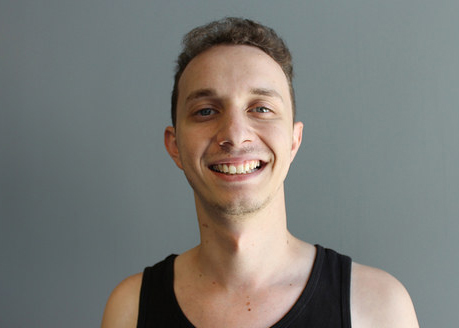 Kion Karimi, Staff member