"Brown Bag" play allows student directors to grow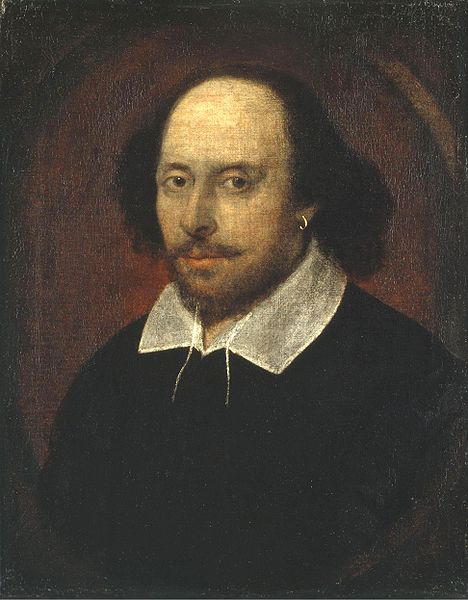 Coming on the heels of DVC's production of Othello, aspiring student directors have put their own spins on lesser-known plays by William Shakespeare for this year's "Brown Bag" productions.
This annual spring semester tradition gives students the opportunity to direct their own scenes from plays and exercise control over how they are executed.
The title, "Brown Bag," traditionally refers to the paper bags people would bring to the shows when they were performed at lunch hour, but it now symbolizes "something where you don't know what it is until you look inside," said advanced directing adviser Nicole Hess-Diestler.
The process begins with the student directors pulling names of plays randomly out of a bag.
After selecting a play, it is up to them to do everything – from choosing a theme and setting to casting actors, pulling props from the warehouse, and determining costumes.
Hess-Diestler gives advice on how students can improve, but the creative process is entirely up to them.
"It is very much a student-run process," said director Kerel Rennacker. "But we're all capable, and it opens the door to new opportunities."
Director Mackenszie Drae agrees: "The fact that we get to do this as juniors in college is phenomenal," she said.
Some of the re-imagined Shakespeare scenes include, The Winter's Tale, set during a time of totalitarian government, Richard II in a modern setting, and Pericles as a commentary on prostitution and personal responsibility.
"I love the scene I'm doing even in its original context," said Drae, director of Winter's Tale.
The directors said a big part of their work is due to the enthusiasm of their actors.
"I like their attention to their craft and how they develop their characters by thinking what they're feeling," said Justin Jackson.
They also appreciate the effort put into it by their adviser.
"Nikki is the anchor to this huge ship," said stage manager Sam Callahan. "She's the one who creates the environment for the best growth and best development for all the students."
Hess-Diestler remarked that the "Brown Bag" plays were very much a learning experience for the students.
"Self awareness is key as an actor or director," she said. "I'd rather have a student leave a class knowing what their strengths and weaknesses are than having them be perfect. The point is being able to develop self-assessment skills."
The "Brown Bag" plays will be performed at 7 p.m. on May 11 and 12 in the PAC. Tickets are $5 and proceeds will go to the drama department.
Contact Nick Sestanovich at [email protected]
Leave a Comment