"Bay Lights" Brightens up San Francisco Bay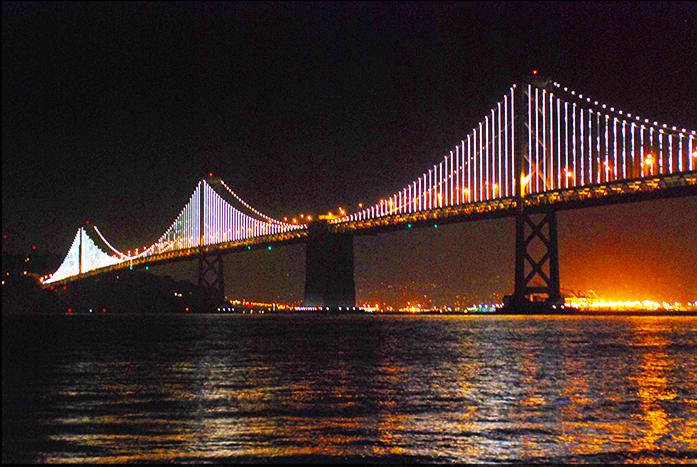 Bay Area residents are currently being treated to a spectacular light show emanating from the Bay Bridge. On the western span of the bridge, the section stretching from Treasure island to San Francisco has been retrofitted with 25,000 LED lights that have been programmed to display dazzling patterns of orange, yellow, blue and white against the night sky. In a city well known for its clouds and dreary blankets of fog, the colorful displays can best be seen from San Francisco's Embarcadero district.
Locals and tourists alike spent the night of March 5th taking in the opening display of the lights. Officially known as the Bay Lights Project, it is the brain-child of Leo Villareal, an innovative artist who combines art with technology. His art pieces often cover skyscrapers
and large, man-made landmarks in major cities. Bay Lights is his latest project, which displays alternating lights that create intricate and dazzling patterns that are programmed to not repeat
.
Hundreds of people gathered at the Embarcadero to watch the show and snap pictures with friends and loved ones. Even the cold rain and howling wind wasn't enough to dampen the spirits of Bay Area natives. A rooftop party was held at the nearby Hotel Vitale in spite of the light rains.
Other bridge watchers set up an BBQ near the Cupid's Span sculpture. Empty liquor bottles could be found all along the sidewalks, evidence that a long night of partying had just begun.
The astonishing light show is not the only new addition to the bridge. The East span coming from Oakland has recently been rebuilt after more than a decade of construction and at a cost of $6.3 billion dollars, making it the most expensive public works project in American history. The new span is expected to open Labor Day weekend of this year. Bay Lights will stay turned on every night from sundown to 2 AM for at least the next two years.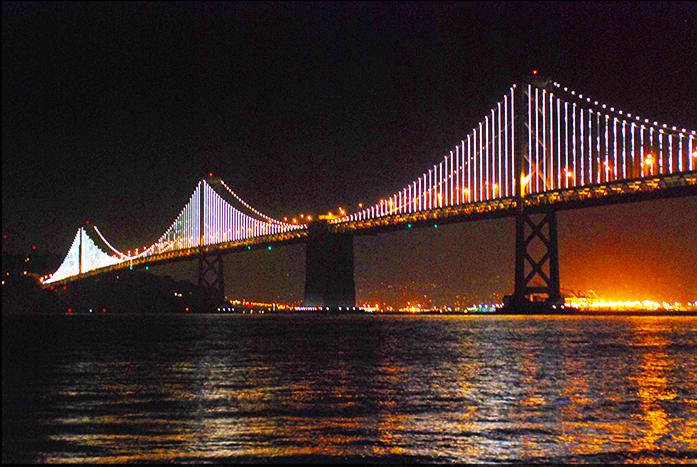 About the Contributor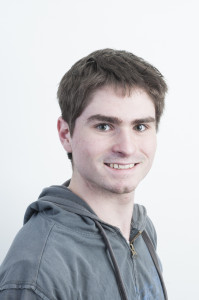 collin james, News editor
News editor, spring 2014. Staff member, fall 2013. News editor, spring 2013.