Bay Bridge closes during Labor Day Weekend
BART will service the Bay Area until the new bridge opens.

The closure of the San Francisco-Oakland Bay Bridge this Labor Day weekend will last until approximately 5 a.m. Tuesday, Sept. 3.
The closure is due to a final round of repairs and rerouting of traffic lanes from the old East Span to the new seismically safe bridge. The process began 8 p.m. on Aug. 28 and will reopen on the new bridge between Oakland and Treasure Island.
Commuters should expect heavier traffic on other bridges heading to San Francisco and the major highways leading up to the bridges. Students commuting by BART should also expect an influx of commuters on the trains, especially during rush hour.
To keep up with the demand of commuters across the Bay Area, BART will operate on a limited 24 hour service until Tuesday morning.
One line will travel from Dublin/Pleasanton to El Cerrito del Norte and one from Concord to San Francisco International Airport. Trains will run hourly between 12 a.m. and 4 a.m. and some stations will not be serviced.
For more information, visit www.BART.gov
About the Writer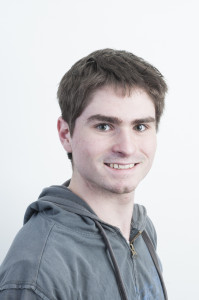 collin james, News editor
News editor, spring 2014. Staff member, fall 2013. News editor, spring 2013.