DVC swimmer loses battle to cancer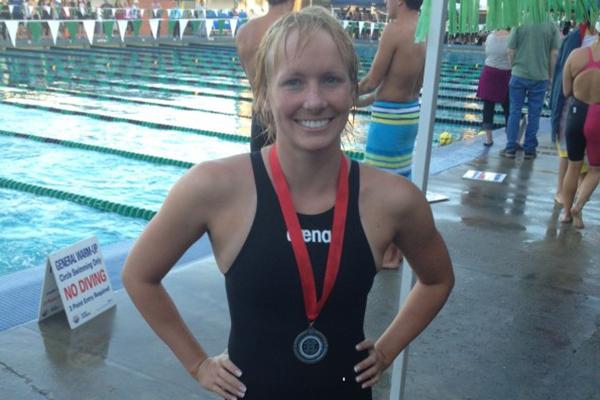 A former Diablo Valley College swimmer died on Sunday, Feb. 2, after losing her battle to cancer.
21-year-old Lauren McCullough had Ewing's sarcoma, a type of bone tumor that affects children and young adults.
Lauren was first diagnosed after graduating from Laguna Creek High School in Elk Grove in 2011. After a period of remission, she was rediagnosed with the same disease this past May.
Last fall, the DVC lacrosse club held a benefit game to honor Lauren and to help spread awareness of Ewing's sarcoma.
According to a Contra Costa Times article form Feb. 2, Lauren was both a wrestler and swimmer in high school, in addition to her semester swimming at DVC.
Her mother, Deanne McCullough, explained that sports gave her the mentality to fight.
"She didn't give up and kept going," Deanne said.
According to Deanne, Lauren wanted to spread the word about the research on childhood cancer. Most funding for cancer is focused on adults, in comparison to children. While adults may lose years in life, children lose decades.
Lauren used her blog, thenotdyinggirl.com, to journal her life experiences.
Despite Lauren's struggles, Deanne explains that Lauren always looked "for the positive in life" and used the motto "don't be a negative Nancy."
Her family will hold a celebration of life in Lauren's honor on Feb. 22 at 2 p.m. in Elk Grove at her former high school, Laguna Creek High School.
According to her blog at thenotdyinggirl.com, attire will be a casual beach or tropical theme. In lieu of flowers, donations to one of Lauren's charities will be accepted:
St. Jude Children's Research Hospital
Children's Cancer Research Fund
About the Contributor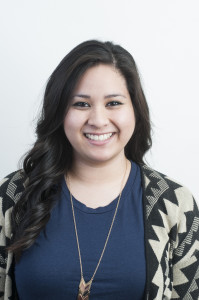 Rachel Ann Reyes, Editor-in-chief
Send Mail
Editor-in-chief, spring 2014. Co-editor-in-chief, fall 2013. Staff writer, spring 2013.