Buzz: What is the best or worst experience so far this semester?
Hang on for a minute...we're trying to find some more stories you might like.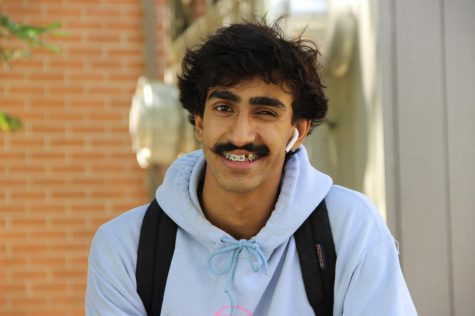 Sean McKenna
"One time I was walking in the commons area and I saw a sign for free pizza."
Har-ali Rizvi, 18, Theater Performance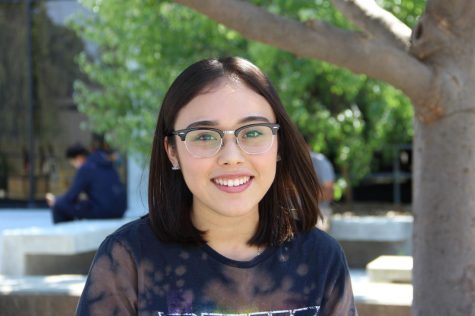 Edwin Chen
 "My teachers are pretty good – they try to make classes easy for me."
Michelle Lopez, 21, Biochem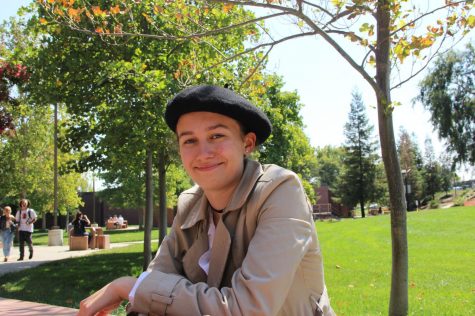 Gavin Rock
"Really enjoying astronomy with Sasse – I enjoy the way he teaches."
Morgan McCulley, 18, Communications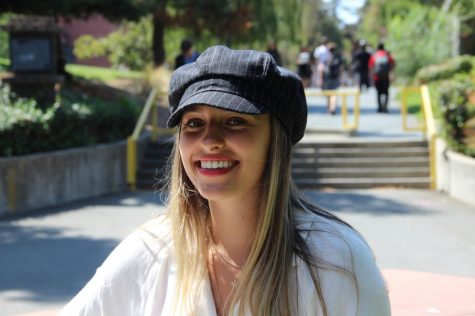 Sean McKenna
"Parking has not been so bad."
Gaby Snieder, 20, Psychology

About the Contributors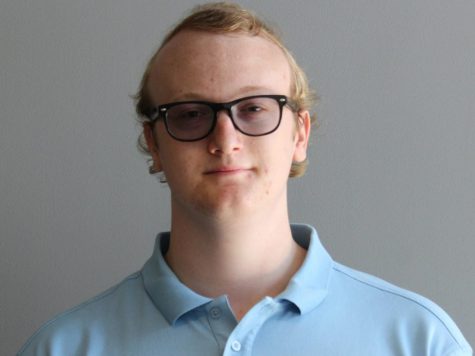 Sean McKenna, Staff member
Sean McKenna, staff member, fall 2018.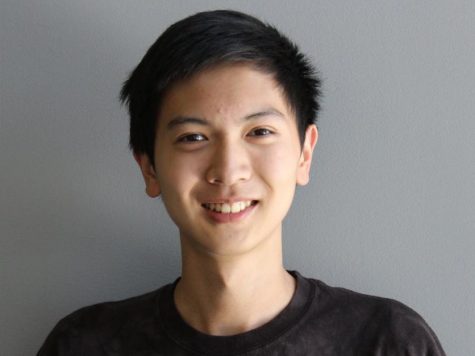 Edwin Chen, Staff member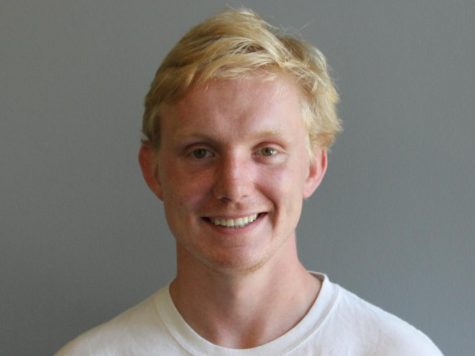 Gavin Rock, Assistant editor
Staff member, fall 2018.

Assistant editor, spring 2019.