The Buzz: Why do you think Earth Day is important?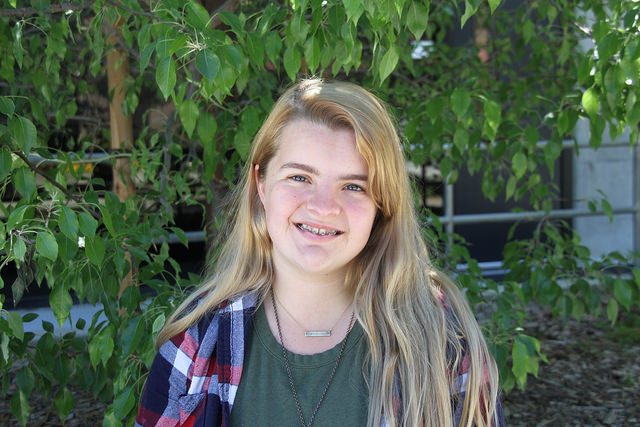 Avery King, 19, undecided
"I'm a christian. I don't believe in worshipping creation but the creator."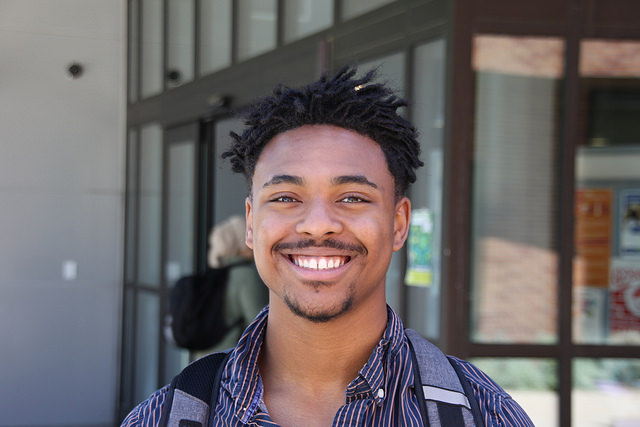 Isaiah Alexander, 19, communications
"Brings awareness to the environment. We need to go about this as a community. Having events like this is a necessity."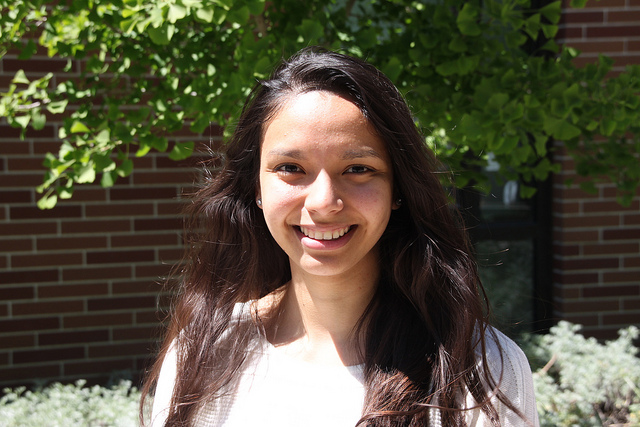 Sabrina Manrique, 23, industrial engineering
"Because we live in it. If we want to live we need the Earth, or else we have to go to Mars or something."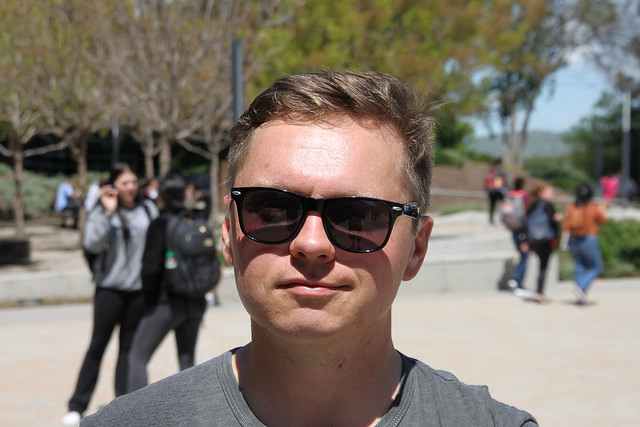 Jacob Baranowski, 34, pre-apprentice program
"You have to protect the environment. As a society we use too much."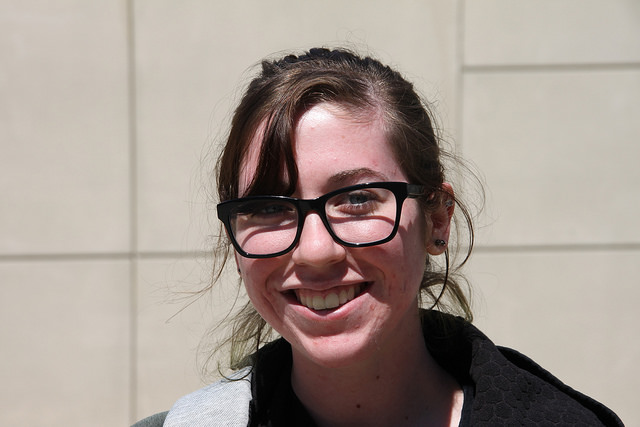 Aimee Minter, 19, environmental science
"It is extremely important for the outcome of our planet. Within 50 years we'll use up most of our natural resources, most of those are not renewable."
About the Contributor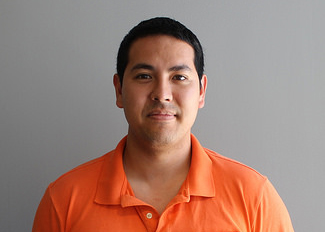 Isaac Norman, Online editor
Online editor, fall 2017. Staff member, spring 2017.