The Buzz: How do you handle stress for finals?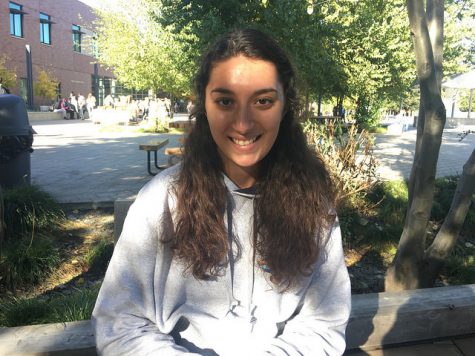 Ashley Cunningham, Undeclared, 18.
"I like to sit and take a minute and not like to think about, I like to read and listen to calm music."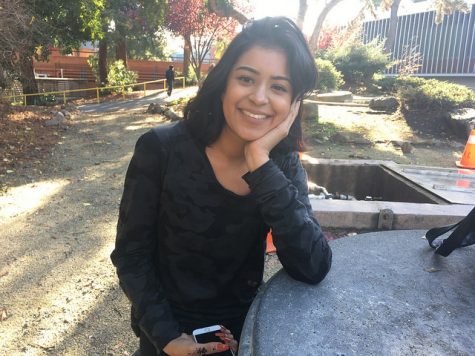 Sarah Shaikh, 18, biology.
"I like to plan out when I study."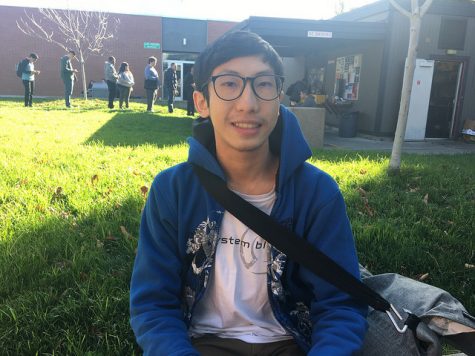 Andy Zeng, 17, computer science.
"I try to keep myself organized and keep a schedule."